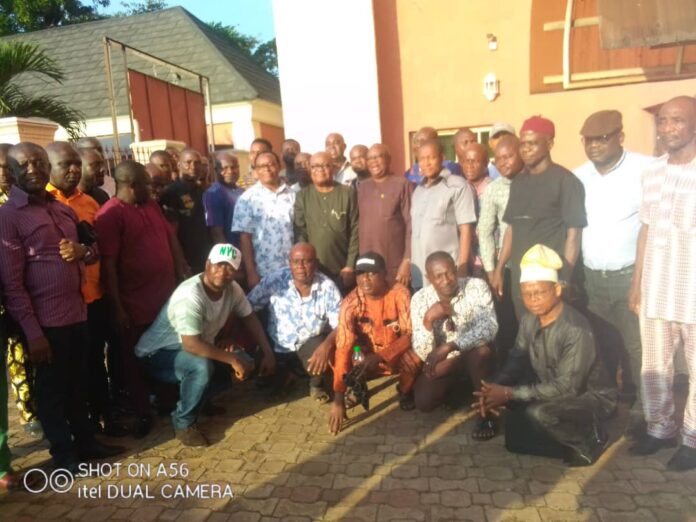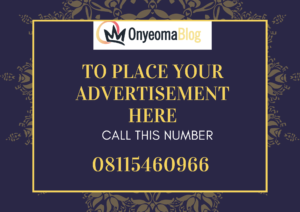 The Co-ordinator of the group Hon. Gary Eneh, said that there is need for all Enugu State people, to be aware that Enugu West is not interested on Governorship come 2023, General Election.
He maintained that the tradition of zoning formula should be followed squarely and that this tradition of zoning system, started in 1999 at the tenure of the former Governor of Enugu State, His Excellency Dr. Senator Chimaroke Nnamani.
However, Hon. Eneh in his statement said that this zoning formular is rotational which started from Enugu East Senatorial Zone to Enugu West Senatorial Zone and now at Enugu north senatorial zone in the person of His Excellence Governor Ifeanyi Ugwuanyi.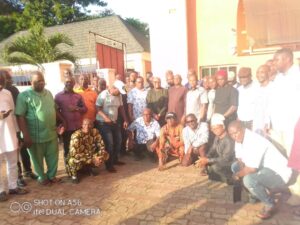 He added that zoning had rotated to the three senatorial zones of Enugu state And it has to start again from Enugu east senatorial zone.
In this regards, Equity Integrity Assembly Enuguraised a communiqué arising from her meeting held, on Enugu on 1st December 2021 and this assembly made some declaration as thus;
1. The group Passed vote Of confidence on his excellency the governor of Enugu state on his good leadership style.
2. They are in support of the established zoning formula in Enugu State.
Also, the communiqué stated that Enugu State Governorship is zoned to Enugu east senatorial zone come 2023 and their unflinching support goes to them.
Read also Enugu Youths Hold Youthocracy Series As Governors SPA Presents SME Works Done By Gov. Ugwuanyi So Far 
He added that this zoning should be maintained from governorship down to councillorship.
While on an interview with Hon. Barr. Peter Aniagboso, the state publicity secretory of Equity integrity Assembly Enugu , he applauded the Governor of Enugu state and his teams as he forestall peace in Enugu state among others.
On his remark the publicity secretory of this group stated operation follow your leader should be implemented and that the leader of Enugu state is the governor Ugwuanyi And that equity inequity Assemble is ready to follow their leader to greater height to achieve their goals on who becomes the Governor of Enugu state come 2023 which will emanate from Enugu east senatorial zone.
Consequently the group in the progress of their affairs said that apart from governorships positions that all other positions are open for contest, ranging from senatorial position down to councillorship as they will maintain zoning tradition.
Written by the group publicity secretary