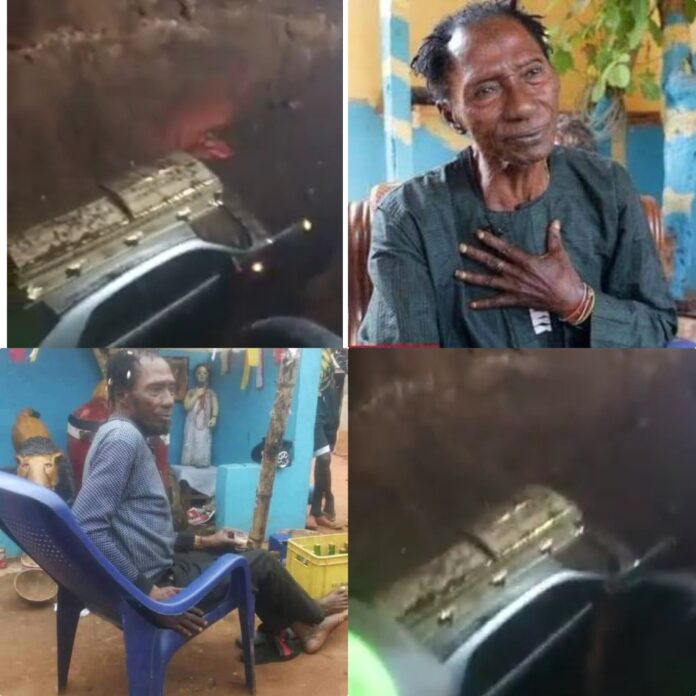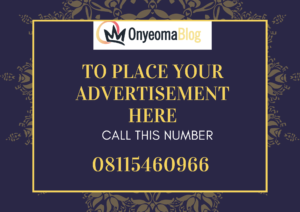 Dr. Simon Odo Okoro popularly known as King of Satan who married over 60 wives  with about 300 children, was buried yesterday night in his country home Aji Autonomous Community, Igbo-Eze North LGA, Enugu State, with a brand new Mercedes Benz.
Read also FG Debunks Report Flying Around That Marriages Conducted In Ikoyi Registry Are False
The gasket was laid on top of the car and both buried together.
This is in accordance with the instruction he gave to his children before his death.