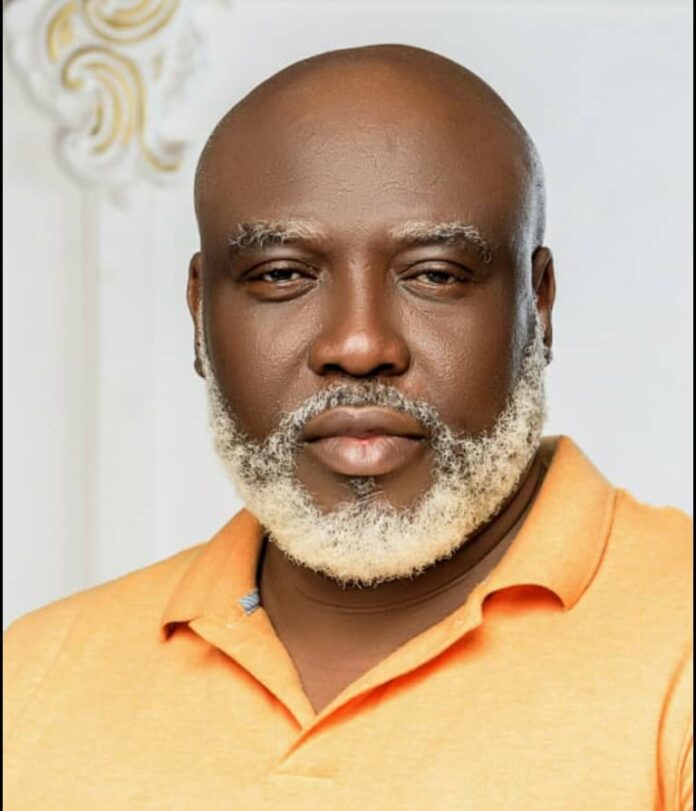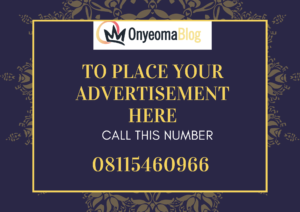 Enugu State Structures for Signage and Advertisement Agency (ENSSAA) warns Outdoor Advertising Practitioners in Enugu state against indiscriminate cutting down of trees within the metropolis while searching to site a billboards especially without approval.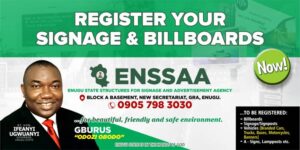 Mr. Ike Ezugwu, General Manager/CEO of Enugu State Structures for Signage and Advertisement Agency, has expressed absolute dismay at the rate trees are felled in the metropolis for site seekers.
"While observing that some of the trees are being felled by men of the EEDC ("NEPA") as precautionary measures against accidents arising from overgrown trees touching the electric wires", he chided practitioners who indulge in such unprofessional behavior.
Read also Federal Government Files Amended Terrorism Charge Against Mazi Nnamdi Kanu
He threatened to withhold approval of sites arising from such unlawful activities.
Mr. Ezugwu reminded outdoor practitioners of the law against cutting of trees without approval from the ministry of environment as well as the agency's standing policy that before a tree is tampered with, an approval must be obtained from the conservation department of the ministry of environment.
Mr. Ezugwu also shared plans by the Agency to carry out appropriate appraisals on the level of damage done to the green areas due to planting of billboards. He said that where necessary, the Agency would embark on tree-planting exercise to fill up the created gap.