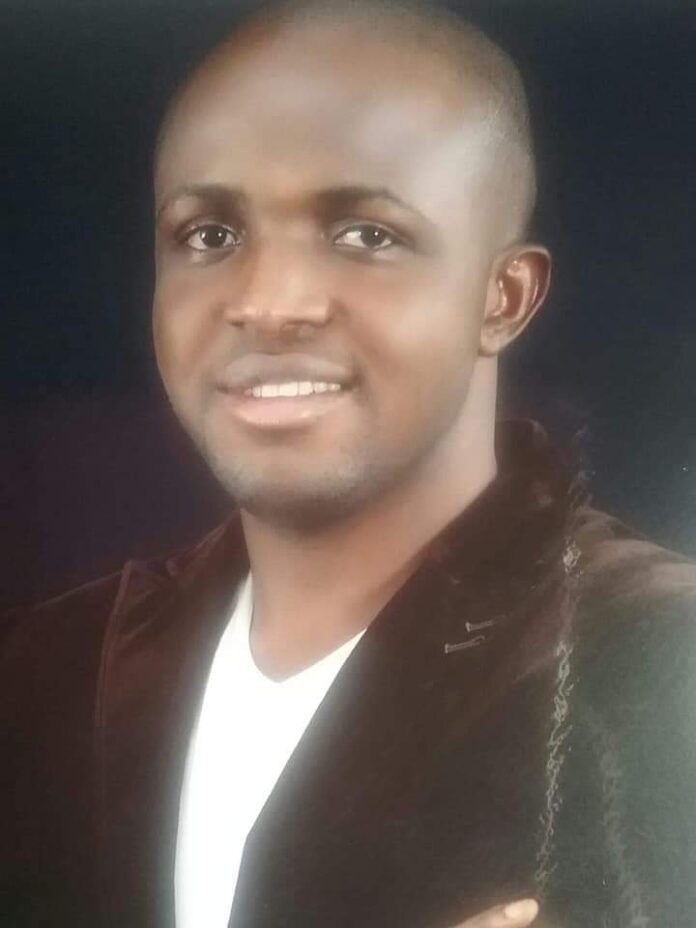 Chidozie Collins the CEO of Chido Group has empowered 20 youths in Igbo-Eze North with N50,000 each to enable them boost their existing businesses.
Chido is an illustrious son of Aji community in Igbo-Eze North LGA and a known philanthropist in Igbo-Eze North who has helped many people in one way or the other. In his magnanimity, the philanthropist deemed it necessary to empower 20 young Igbo-Eze North youths during the Occasion of 2nd Anniversary of Igbo-Eze North People's Forum that held on the 1st of August, 2021.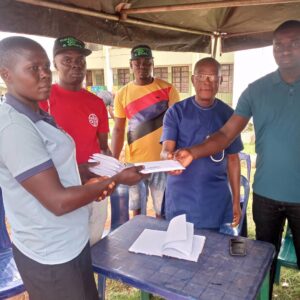 Igbo-Eze North People's Forum is a Sociocultural Organization that is focused on the welfare/Development of Igbo-Eze North and also to checkmate the performance of Leaders in power.
Read https://onyeomablog.com/group-berates-buharis-minister-calls-him-a-corrupt-leader/
Chidozie Collins is also the CEO Chido Cargo which is specialised in importation and exportation services with their head office at #2 pam-pam Lane, Onitsha Main Market, Anambra State.
The Beneficiaries were so much happy for the kind gesture of Chidozie Collins as they unanimously prayed for God's blessings and more money upon him.
The Organizers of the Igbo-Eze North People's Forum 2nd Anniversary lauded Chido Group on his philanthropic spirit,  Urges him to keep the spirit alive as God won't fail to appreciate his kind hearted.
Chido in his usual way pledged to continue to do the best he can to our youths. He equally called on other philanthropist in Igbo-Eze North to reciprocate God's blessings in their lives to our youths because the highest investment is human capital investment.