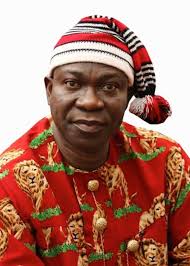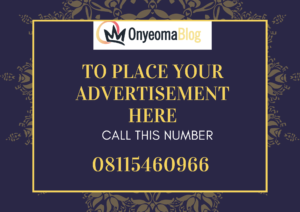 Senator Ike Ekweremadu's political game-plan seems to have crumbled even before take-off.
The Senator who has always declared himself the political Generalissimo of Enugu State and the political Controller-General of Enugu West appears to be realising that things are not going according to plan.
Ekweremadu's initial plan was to cause bad blood between Enugu West Senatorial zone and the other two Senatorial Zones: Enugu North and Enugu East. But after the Ife-emelumma rally in which the entire people of Enugu West queued behind the incumbent Governor to declare that zoning in Enugu State is sacred and nobody will be allowed to truncate it, he has seen the handwriting on the wall that his ambition is dead from start.
Read also NKANU UNITY CUP: Commissioner For Youth And Sports, Enugu House Of Assembly Members, LGA Mayors, Dr Ben Nwoye, Others Grace The Opening Ceremony.
Enugu West stakeholders were unequivocal that since Enugu West has benefitted from the entrenched zoning formula in the State it would be injustice to other zones to thwart it.
Enugu West people categorically rejected the might-is-right mentality of Senator Ekweremadu and charged him to re-align with the incumbent peaceful Governor who has demonstrated exceptional love for the zone.
Smarting from the rejection, Ekeremadu has shifted base to some LGAs in Nsukka cultural zone. He has recruited some starry-eyed youths who are assuring him of their support.
If only Ekeremadu knew the enormous respect and goodwill the Ugwuanyi commands in Nsukka he would know that the zone is a red flag for intruders like him. In the fullness of time Nsukka people will teach him an unforgettable lesson.