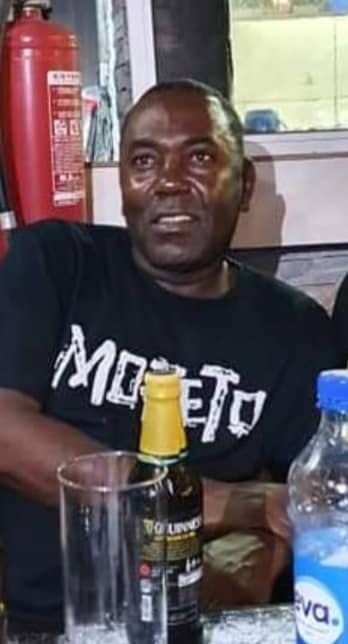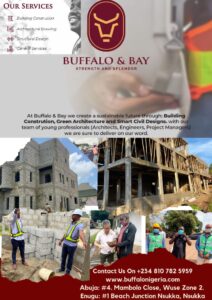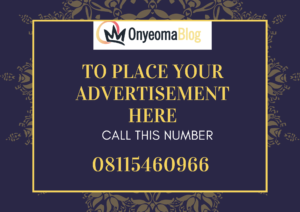 It is not my intention to go personal, but there is always need to discuss issues or persons from the basics. This will always help one to have clear picture or understanding of where one is coming from and what one stands for.
I have for some days now read with keen interest and rapt attention the yet-to-be published book by Ikem Okuhu titled "Eighteen Months In Neverland.
Chronicles Of My Daze In Government, which he has been serialising on his Facebook page.
The book which he claimed was details of his eighteen months experience in Governor Ifeanyi Ugwuanyi's administration is nothing, but a figment of Okuhu's imagination, considering the missing links, obvious lies and distortions that characterised the contents of the book so far. I will address the distortion, barefaced lies and missing links in my subsequent write-ups.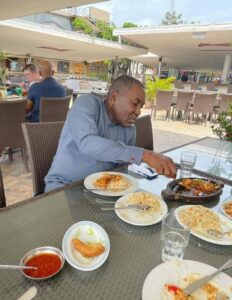 I have known Okuhu for years now and know his personality too well. He lacks temperament and tact to work for and work with people or anybody without quarreling. He is too fastidious, loquacious and quarrelsome. These are his greatest weak points. It is in him. It maybe for this obvious reason that he never ventured into journalism practice.
Read also https://onyeomablog.com/court-directs-dss-to-pay-n20-billion-naira-damages-for-raiding-igbohos-house/
If he has, I am sure, he wouldn't have passed or withstood the rigorous test of gatekeeping and surbordination to his seniors in the profession. Even though social media platforms have tried to bastardize journalism profession, journalism is not all comers affair like social media activism and propaganda, which lack regulatory control or censorship.
I know too well that
journalists who know their onions are well respected globally. They earned their respects from their unbiased and objective writings. They don't cut corners.
In Nigerian journalism circle, there are renowned journalists who have paid their dues. They have made names for themselves. They have crossed the ts" and dotted the I's in journalism practice. They are household names.
They are the voice of the voiceless. They are known. They have addresses. They have worked and still working in prominent national dailies and broadcast stations. They have passed through the rigours of newsroom/ journalism trainings. They have served in governments and are still serving. They know, respect and uphold the ethics of the revered profession.
Ikem Okuhu was never and is not among the abovementioned category of Nigerian great pen pushers and journalists. Even though he is a graduate of Mass Communication, he has never practiced or engaged in professional journalism practice to qualify him as a journalist. He is more of a rabble rouser, social media irritant, miscreant and activist.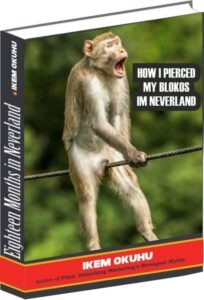 There are people who didn't read mass communication first degree, but practiced journalism and became great journalists by training on the job. Okuhu is not among them. He didn't train as a journalist.
Okuhu's closest dealings with journalism practice was his engagements in the publication of in-house Public Relations journals of few organizations he had brief stints with and was shown the way out for insubordination, belligerence, domineering, antagonistic, virus-like, holier- than- thou and loose canon attitude. Out of frustration, he later jumped into advertising and branding practice which is not core journalism practice, but mere funded PR engagements, where the paymaster dictates the tune.
Okuhu cannot be said to be a professional journalist by any standard. Let us forget about his social media grandstanding and pontifications, even on issues he lacks in – depth knowledge about. That is why he is Jack of all trades and master of none and Mr. Know-all.
It would be recalled that before the advent of social media platforms where every Dick and Harry with Android phone and data is now an accidental and overnight journalist, Ikem Okuhu was nowhere in Nigerian journalism radar. Just like other quacks who are now journalists on social media platforms, Okuhu leveraged on the social media innovations to open so many pages on the platforms, which he has continuously used to attack and blackmail people, governments and politicians that are not in his good books, just to earn a PR contract for survival.
He does so unprofessionally, illegally, desperately, maliciously and hypocritically that one wonders if he has conscience or understands the implications of his antics to himself and his people. But does he cares, he does not, being a hedonist of repute that is always under Dutch Courage.
Okuhu says many things right, but does so many things wrong, forgetting that what one does right is more important than what he says right.
He is a social media e-rat and emotional blackmailer, who elevated himself to a professional journalist, without proper tutelage, experience or practice.
To be continued…..stay tuned.