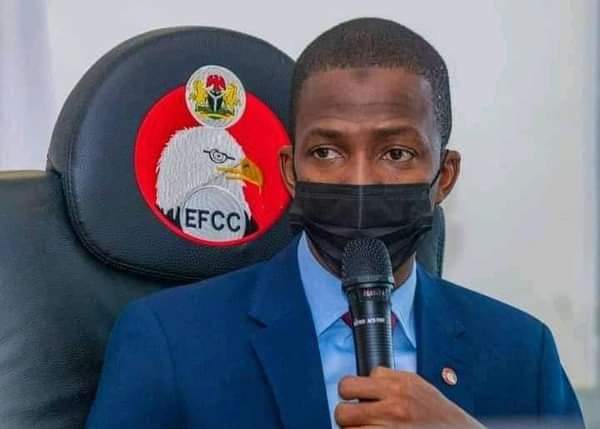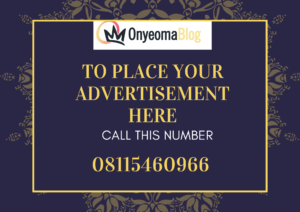 The chairman of the Economic and Financial Crimes Commission (EFCC) has told banks to be more committed to tackling financial crimes and related challenges in the banking sector.
He said during a meeting with the Association of Chief Audit Executives of Banks in Nigeria (ACAEBIN) on Tuesday, August 24, 2021 that the anti-graft agency alone cannot rid the country of corruption.
The 41-year-old said bank auditors must take issues of transparency in banking operations seriously.
Read also https://onyeomablog.com/jubilation-applause-as-gov-ugwuanyi-approves-60-percent-conhess-for-health-workers-amid-economic-hardship/
"I will like to urge you to know your customers, know the kind of businesses they do before opening an account for them because some customers will open an account within a space of two months a huge sum of money is found in the account.
"So there is need for you to try and query these information including their linked accounts," he said.