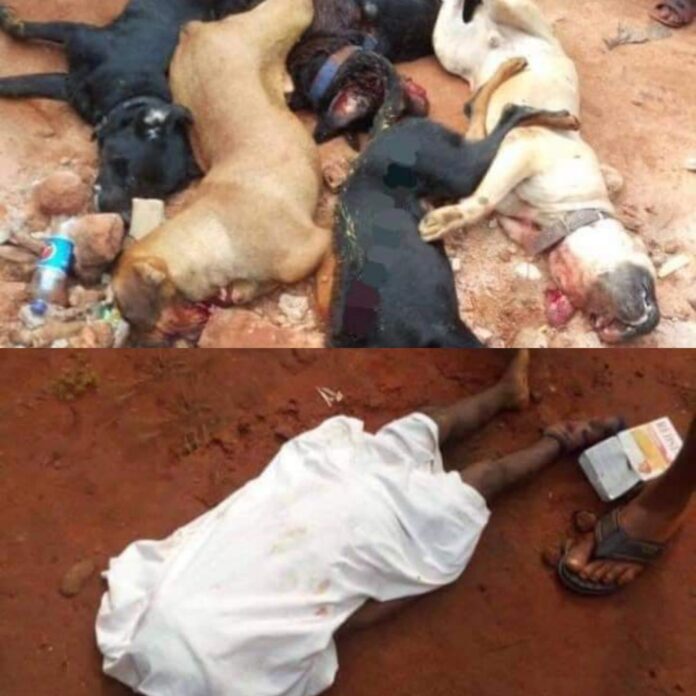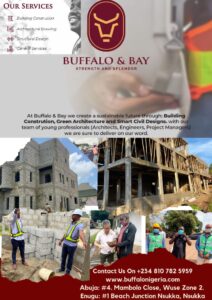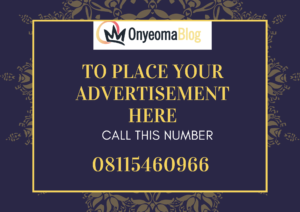 Over 10 dogs have attacked and killed a boy of about 3 years old that came to register in a school at Nteje, Oyi local government area, Anambra State, Nigeria.
"The dogs ran out from their cage that was not properly closed and bounced on the child."
Read also https://onyeomablog.com/nnamdi-kanu-metuh-charges-south-east-governors-to-ensure-the-release-of-nnamdi-kanu/
"Other students and staff of the school ran away for safety. The attention of the village vigilante was called up and they appeared at the school to kill the dogs."
The dogs allegedly belong to the owner of the school.