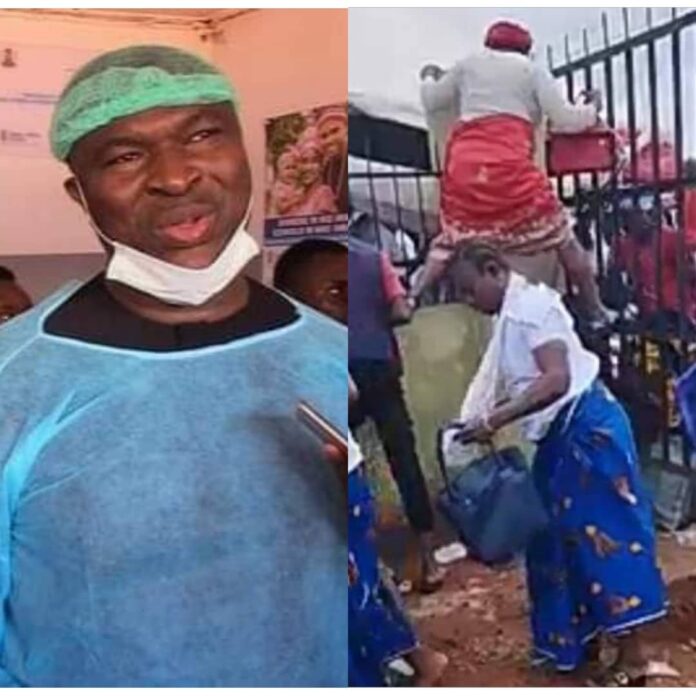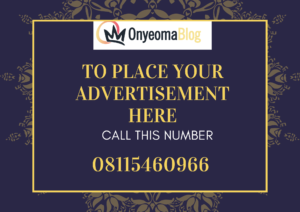 All the evil altars of Hon. Asadu in India and other High Places have been dethroned. 
The manipulative altars he uses in hoodwinking Leaders have also been rubbished and rendered impotent.
Hon. Pat Asadu's Necromancers and Marabouts have told him in clear terms that he won't succeed in his evil 5th term bid.
Resort to Violence & Assassinations
Following the dethronement of Hon. Asadu's evil altars and rendering them impotent, Asadu has resorted to Violence and evil Assassination Plots as a Plan B.
The shameful attack on PDP Local Government Meeting which he invaded with over 350 armed thugs was the starting point of his evil Violence and Assassination Agenda. This attack was the first ever violence witnessed over PDP meetings in Nsukka LG. Innocent Women were assaulted and violated with many of them caught under video scaling high fences, suffering many injuries in the process. A HOR Aspirant was beaten and assaulted with plastic chairs.
Assassination Plots
Hon. Asadu has marked out three HOR Aspirants in Nsukka LGA to be assassinated through Unknown Gun Men (UGM).
A popular Aspirant who controls the most potent Political Structure with Mass Movement in Nsukka Zone is number one target in this Assassination Plots.
Hon. Asadu has dispatched two clandestine intermediaries with mega cash to contract these Unknown Gun Men for his targeted Assassinations.
Read also INSECURITY: Kaduna Bishops Ask Buhari To Resign, Back Northern Elders Stand
Hon. Asadu's Unanswered Many WHYs
1) Why should a man of Hon. Asadu's humble beginnings who became somebody and boarded Airplane for the first time in his life through the magnanimity of Gov Chimaroke Nnamani and who benefited so much from PDP become so desperate to monopolize the HOR seat for Nsukka and Igboeze-South for 20 years??
2) Why should Hon. Asadu who stole this HOR seat in 3rd Term against the votes of PDP Delegates and leadership directive and who coveted the 4th Term with tears and manipulative altars think of eclipsing two generations of Leaders in Igboeze-South with his evil 5th Term agenda??
3) Why would Hon. Asadu who trained as a Medical Doctor with solemn oath to save lives resort to violence that violated innocent women at PDP meeting.
4) Why would Hon. Asadu think that the best way to climb the impossible ladder of evil 5th Term will be by spilling the innocent blood of Major Stakeholders in Nsukka LG.
5) Why has Hon. Pat Asadu failed to understand that any innocent Nsukka Major Stakeholder his Unknown Gun Men assassinates, will equally expose himself and entire family to thesame violent death??
Nothing is hidden before the eyes and ears of true Servant Of God… 2Kings 6:8-20
A stitch in time saves many!.
Rev. McDonald Oziokoja Ugwuoke