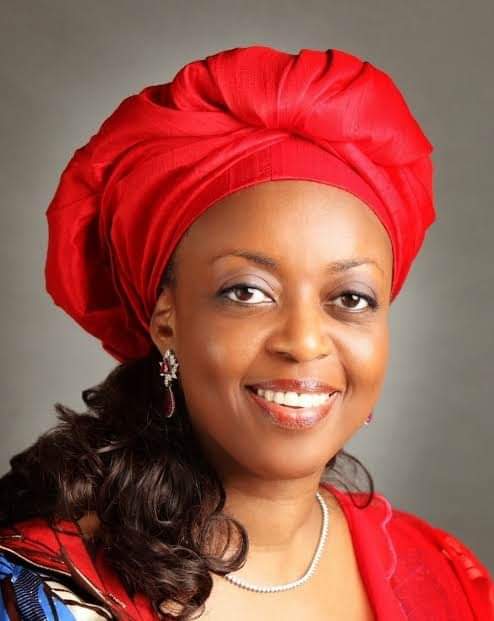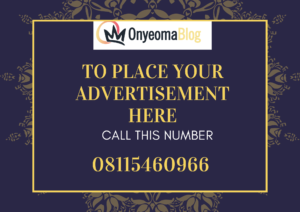 Justice Akintayo Aluko of the Federal High Court sitting in Ikoyi, Lagos, on Friday, March 25, 2022, ordered the final forfeiture of a vacant plot of land situated at Plot 13, Block I, Oniru Chieftaincy Family Private Estate, Lekki, Lagos, belonging to a former Minister of Petroleum Resources, Diezani Alison-Madueke.
Justice Babs Kuewuni had, on May 15, 2018, granted an interim forfeiture of the land, following an ex-parte application filed by the EFCC.
Listed in the suit numbered FHC/L/ CS/811/2018 as correspondents by the EFCC were Alison-Madueke; a Nigeria lawyer, Donald Chidi Amamgbo; and MEZ Group LLC.
Read also N1.3BN NSITF FRAUD: Olejeme Allegedly Slumps, Trial Adjourned Till April 13
Justice Kuewumi had ordered the EFCC to notify any persons in whose possession the properties sought to be forfeited were found to appear before the Court and show cause within 14 days why the properties should not be forfeited to the FG.
The EFCC had also been ordered by Justice Kuewumi to publish the interim forfeiture order in any newspaper for any interested persons to show cause within 14 days why the final order of forfeiture should not be made in favour of the FG.