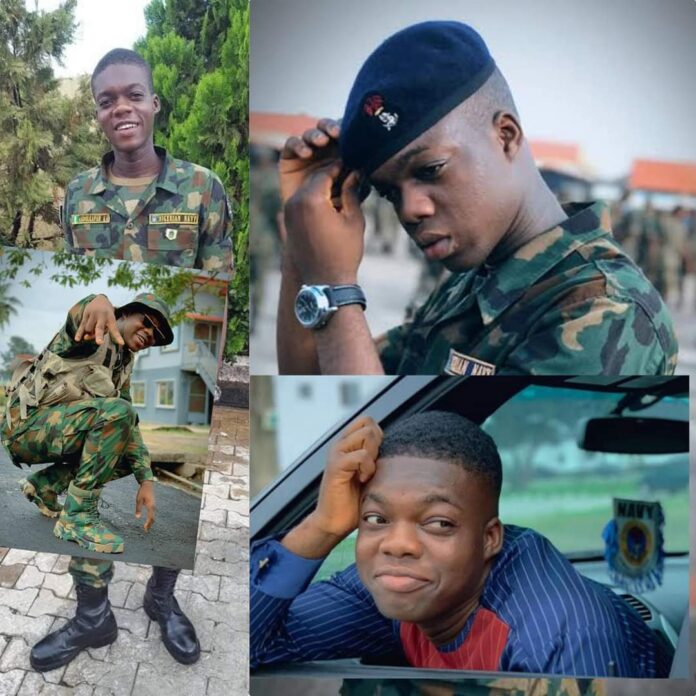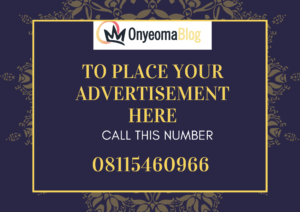 Comedian and entertainer, Abiola Abdulgafar, popularly known as Cute Abiola who is also Navy officer has been detained by the Nigerian Navy.
Abiola, a Nigerian naval officer, left home at about 6:00 a.m. on Monday and was declared missing by friends and family 24 hours after he was unreachable.
However, his aide who spoke to newsmen on phone, confirmed that the comedian was detained by the Nigerian Navy without giving further details.
Mr. Macaroni, another popular comedian had earlier taken to social media to raise alarm over Abiola's whereabouts.
"If the Nigerian Navy has any information to help Cute Abiola's family and friends confirm his whereabouts or if he is in their custody, I think the honourable thing to do would be to clarify details surrounding his detention and put everyone's mind at rest," Mr Macaroni tweeted.
Cute Abiola was said to have called his wife on the telephone at his office, but several attempts to reach him later have proved abortive.
"His wife and other associates have made several attempts to contact him but to no avail. Since he last communicated with his wife and associates that he already got to the office, he has not returned to his family and no one has heard from him till this moment.
Read also Sanwo-Olu Is A Liar, His Government Invited Nigerian Soldiers Who Massacred #EndSARS Protesters At Lekki Tollgate, Says Judicial Panel 
"It was subsequently gathered from a reliable source that he has been locked up in the Nigerian Navy cell since he got to the office yesterday morning till the time of posting this information without being fed, and no date has been stated for his release from custody," the statement disclosed.
"This unfortunate situation has rendered his wife emotionally tortured and traumatized as The Cute Abiola is an Ulcer patient. Hence, not feeding an Ulcer patient as punishment for an undisclosed offence is something to be worried about with a view to avoiding unnecessary circumstance with regards to the health of The Cute Abiola."