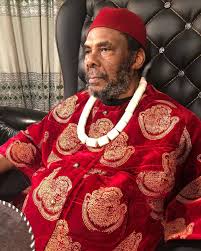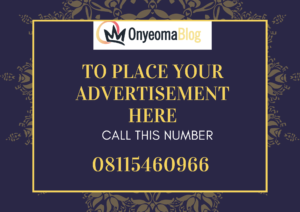 The veteran actor Chief Pete Edochi in a new video, has called on the Igbo Leaders to come together and use one voice to discuss the Release of Mazi Nnamdi Kanu from detention.
Edochie added that Kanu who is being locked up in the prison should not be treated as such because he has done nothing unforgivable irrespective of his approaches.
Read also UNIABUJA Employs Hunters To Protect The School Against Kidnappers  
Recall that some Igbo Leaders went to see President Muhammadu Buhari for the release of kanu but unfortunately, he is yet to be released even when Buhari promised them that he will see what he can do.
It's on this note that Pete Edochie is telling all Igbo Leaders to come together with one voice and discuss how Kanu can be released immediately for our own good