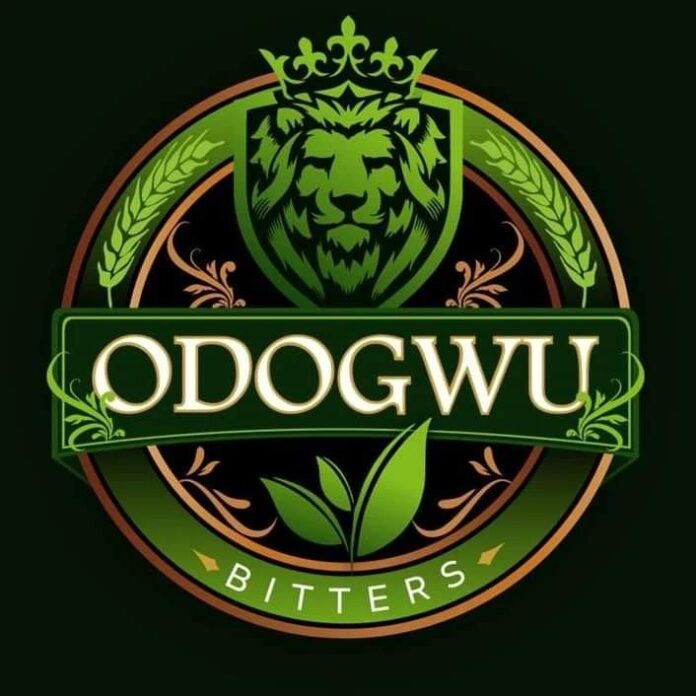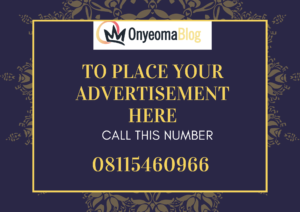 The distributor of Odogwu Bitters In Nsukka in the person of Ugwu John-Paul popularly known as 'Okpata Ozuo Ora', just announced to the general public the arrival of over 20,000 cartins of Odogwu Bitters in Nsukka
Odogwu Bitters is a product of Cubana group and because of the healthy nature of the product, Okpata Ozuo Ora decided to bring it down to his people to benefit from the efficiency of the product.
Read also Terrorists Kill 20 In Fresh Sokoto Village Attack 
You can get the product at No 12 Orba road Nsukka, Enugu State. You can call them on 0913 686 8337
Okpata Ozuo Ora is the sole distributor of Odogwu Bitters in Nsukka.
Stay connected.