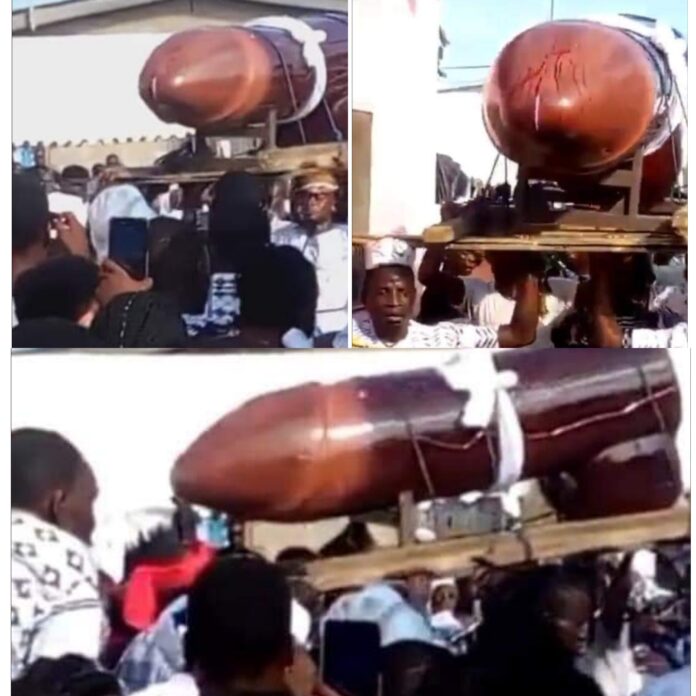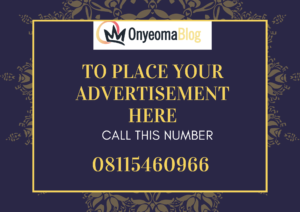 A woman that had 10 children from 10 different men has been buried in a casket designed like a penis of a man.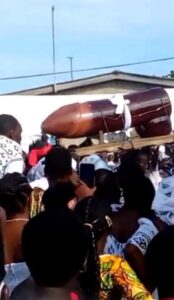 Ghanaian media practitioner and lawyer, Gabby Otchere-Darko shared the video and further revealed that he was told the deceased had 10 children with different men hence the male organ shaped casket.
Read also After Many Years Of Kadhafi's Rule, His Son Seif al-Islam Registers To Run For Libya Presidency 
It was also learnt that the burial ceremony took place in a Gacommunity.
He wrote; "I am told this was the final funeral rites with the casket of an amazing woman who died leaving behind 10 children from 10 different men here in Ghana. May she rest in p……"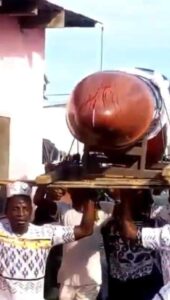 social media has reacted to the funny and strange casket that has just surfaced.