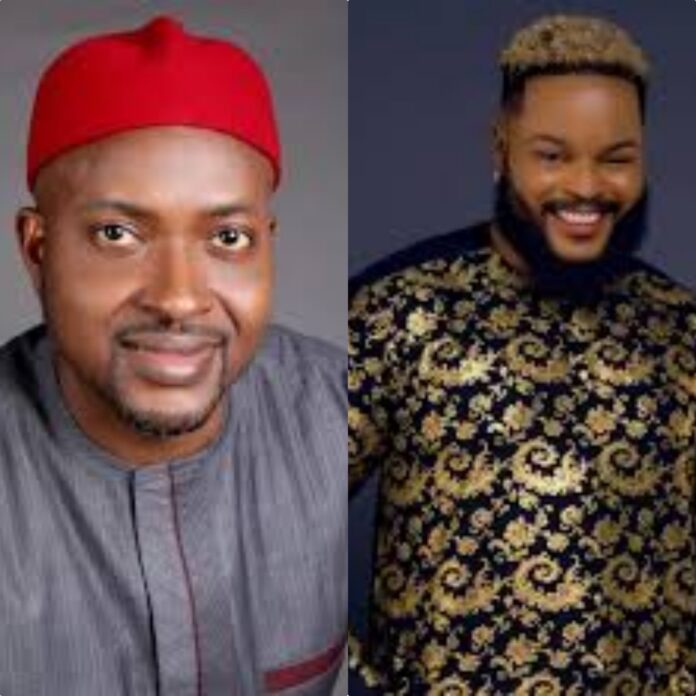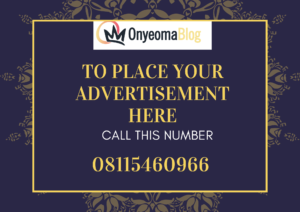 Hazel Onyeze Onoduenyi popularly known as Whitemoney, the winner of Big Brother Naija 'Shine Ya Eyes' season 6 was officially welcomed by Enugu State government and the people of Enugu on Friday  and Saturday, 19th and 20th November respectively.
On Friday 19th November,  Enugu State Government welcomed Whitemoney at the Base Landmark Event Center, Enugu where he was conferred with the title of 'Ambassador Of Creative Arts' by Enugu State Government.
On 20th November, Whitemoney was received in his country home at Udi Local Government by his village people. The traditional rulers and Elders of Udi gave him chieftaincy tittle 'Ozopuruini Ego 1 Na Udi'.
To crown the home coming, the last celebration held on Saturday night at the Cubana Gustavo Club Enugu where Whitemoney interacted with his fans.
Read also Senator Gbenga Aluko Is Dead After He Slumped In His Office 
While at the ceremony at Cubana Gustavo Enugu, invited dignitaries starting arriving and a high placed House of Representatives Member, representing Enugu North and South at the Federal House of Representatives in the person of Rt.Hon Ofor Chukwuegbo, came in to the ceremony at Cubana Gustavo and  he was ushered to his seat.
The organisers approached Whitemoney and told him to come and greet Rt. Hon. Ofor Chukwuegbo, Member representing Enugu North And South at the Federal House of Representatives who was invited for the ceremony in his constituency, but to greatest shock of the organisers, Whitemoney said that he will not go to Greet him instead, he should come and greet him.
The organisers thought he was joking until he insisted on his earlier position of not going to greet him.
People felt disappointed on the arrogance Whitemoney showed to the top invited guest Rt. Hon. Ofor Chukwuegbo and they were like, you never disrespected anybody from other state not to talk of such man in that class but you are here in your own state showing pride and attitude.
At this point, some people sensed what was going on including Rt. Hon. Ofor Chukwuegbo and the later became infuriated and disrespected.
At the event was Emmanuel BBN, Niyi BBN, Frod BBN season 5, Monday Diamond Ani SA to the Executive Governor of Enugu State on Culture and Tourism and host of other persons.