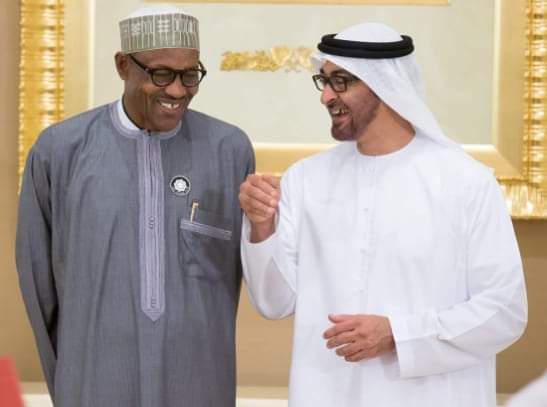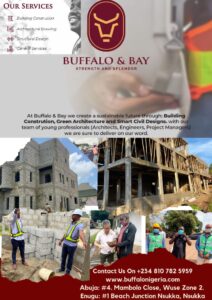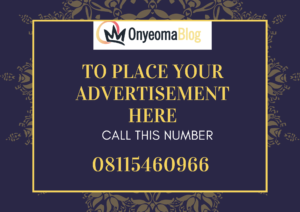 The United Arab Emirates on Monday designated six Nigerians as financiers of Boko Haram and other criminal activities.
The decision was made when the Emirate federal cabinet met in the capital Abu Dhabi on Monday, according to state-run WAM news agency.
Read also https://onyeomablog.com/sex-worker-cuts-lagos-traders-stomach-with-knife-victim-dies/
Abdurrahaman Ado Musa, Salihu Yusuf Adamu, Bashir Ali Yusuf, Muhammed Ibrahim Isa, Ibrahim Ali Alhassan and Surajo Abubakar Muhammad were the six Nigerians placed on the Middle-East giant's watch list.
The decision came about a year after the Nigerians were indicted for sponsoring Boko Haram. A Nigerian government official said to be involved in sponsoring the dreaded sect that has killed over 100,000 civilians and security forces and inflicted untold economic damage on the country since its campaign began in 2009.
The government official has yet to be publicly identified by the Emirati authorities, amidst claims that some elements in the Nigerian government were mounting diplomatic pressure not to publish the name.