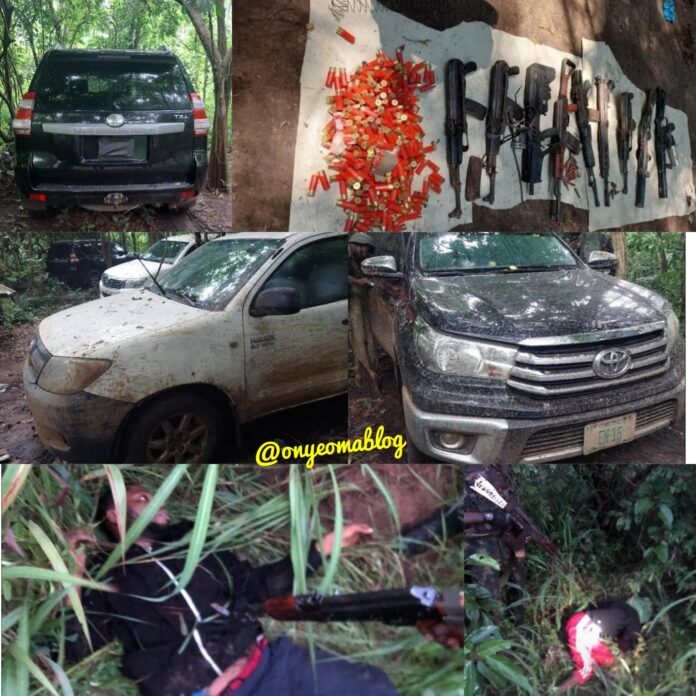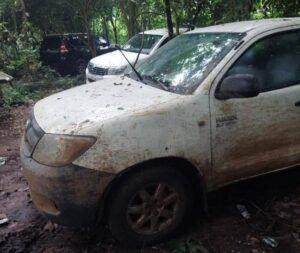 After series of killing by the unknown gunmen in Enugu State and the recent attack on the police at a checkpoint that left many dead, the Nigeria Army went on raid at the Hoodlum's hideout at Akpowfu Community in Nkanu East LGA.
During the raid, many Hoodlums were gunned down and several items recovered including government vehicles.
This operation was carried out over the weekend.
Below are the pictures of the raide