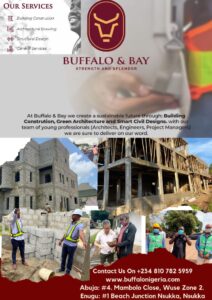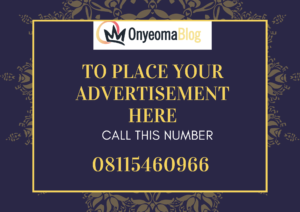 A prominent Islamic cleric known for negotiating with bandits, Ahmad Gumi, has again condemned the ongoing military onslaughts against armed bandits in Zamfara and others Northwest states of Nigeria.
The cleric said only residents of the adjoining states are suffering the effects of the military action in Zamfara, as the bandits have since allegedly escaped.
"By the way, what you may not hear is that the bandits over the years have developed escape routes from aerial bombardments. They told us: you can only kill our women and children with your attacks!", the cleric posted on his verified Facebook page.
He continued: "Just yesterday (Thursday), two contingents of banditry victims came to me that their loved ones were abducted by bandits in Kaduna suburbs – Rigachukun and Keke. An escapee engineer in the later said when he overheard and understood that they (bandits) were strangers in the area as they were calling the locals to lead them, that gave him the courage to slip through densely grown maize plantations to escape.
"The point is that, if Zamfara is on fire for them, definitely it goes without saying that they will migrate to other areas. So, is the whole of Nigeria going to be under lock-up in incommunicado? (sic)," Mr Gumi queried.
"War has never been the solution anywhere anytime" he said, urging the Nigerian government to grant an amnesty to the bandits.
Read also https://onyeomablog.com/enugu-police-commissioner-to-sanction-the-policeman-that-assaulted-a-student-in-enugu/
Mr Gumi had visited some bandits in their forest hideouts and has consistently advised the government to negotiate with them in order to bring an end to banditry in the region.
Zamfara State Governor Bello Matawalle and his counterparts in Katsina had engaged bandits in their state in dialogue but the approach failed to end the menace. They have now withdrawn from the process and endorsed military actions.
Also, Kaduna State Governor Nasir El-Rufai and his Niger State counterpart, Abubakar Sani, are also opposed to dialogue with the outlaws.
The cleric denied that he has sympathy for the criminals. Rather, he said his concern is for "his country, his state and humanity.
"I am a qualified Medical Doctor who knows what it takes to precisely excise a brain tumour without destroying the delicate surrounding brain tissues. I was a commissioned military officer who knows what the military is for and what is the capability of our military. I am an intellectual with a Ph.D. from Abroad. I am an Islamic scholar who knows the immorality of killing innocent lives. So, silence for me in this ocean of oblivion is not an option," Mr Gumi said.
He added that "a sensible person would not allow his dwelling to be a theatre of war," adding, "killing rats in your rat-infested sitting room with an iron rod will only end up destroying your gadgets and furniture probably without killing any. We should not mask out poor governance with artillery power."