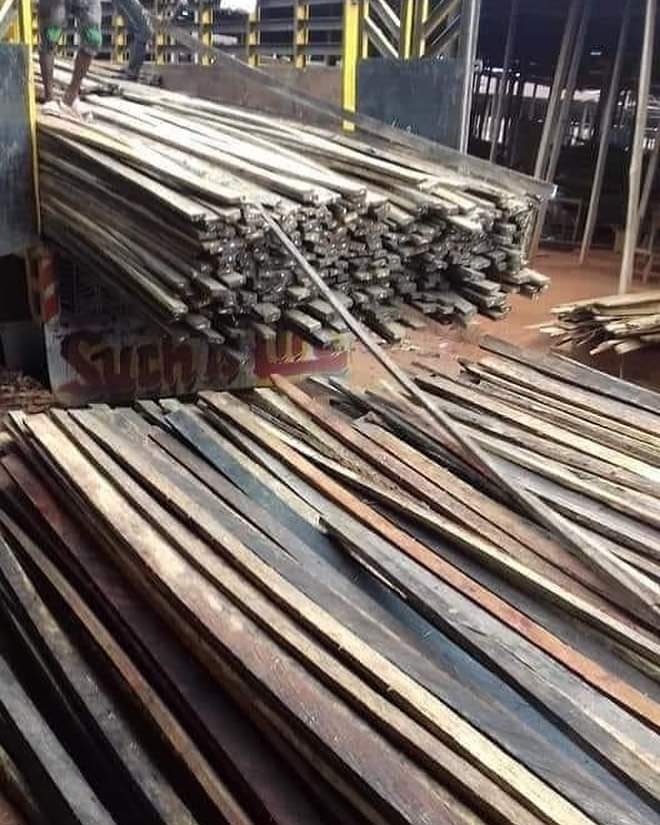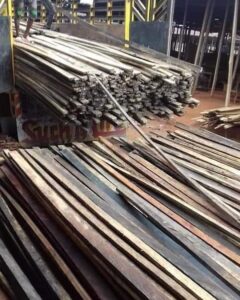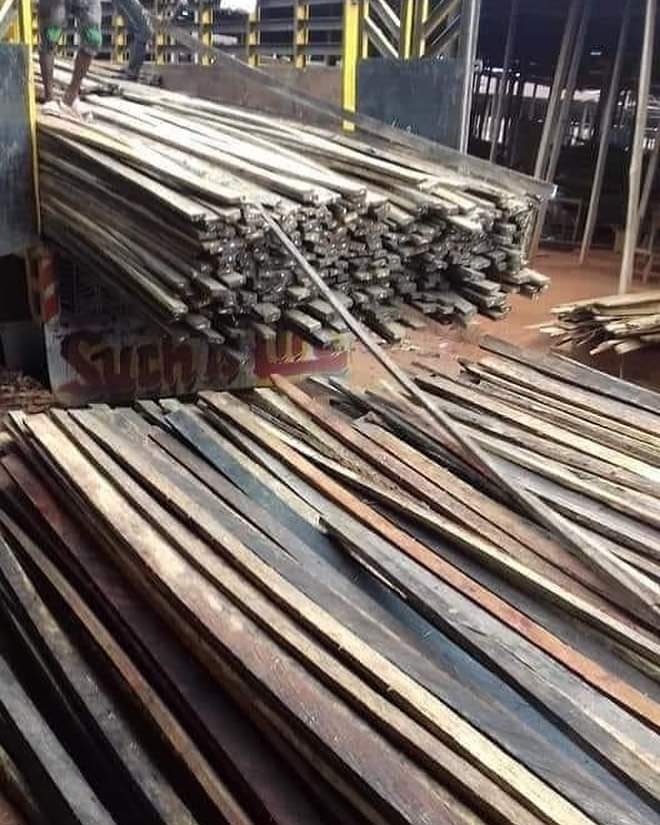 Following the "seat at home order yesterday by IPOB", the Nigerian soldiers have gone to shutdown Orlu Timber Market for not coming out yesterday.
According to Joakin Okams Erijuo, a Timber Dealer in the market, he said "the only reason the soldiers gave for not allowing us trade today is because most of the traders didn't open shops yesterday (Monday, July 26, 2021), in solidarity to Nnamdi Kanu. They said for doing that, we are all IPOB members, so the market will remain shut till further notice.
He went further to say "what kind of thing is this? What right do they have to tell us when to open and when not to open? Even if some closed shops because of Nnamdi Kanu, what is wrong with that? Is he not our son and brother?"
They are yet to hear from the Government of Imo State on the situation they are facing.