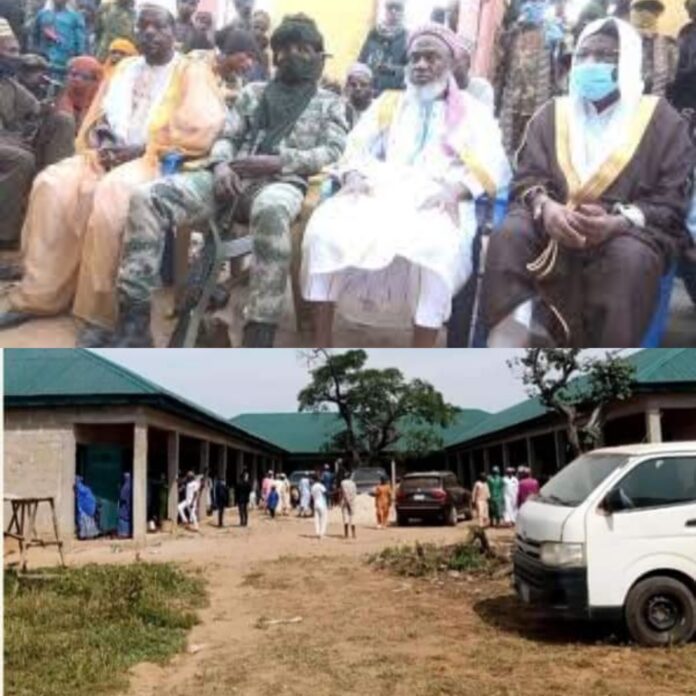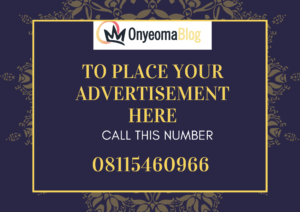 The controversial Islamic cleric Sheikh Ahmad Gumi has built a school for herdsmen inside a bush in Kaduna State.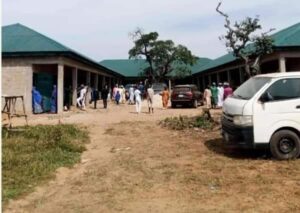 according to him, "What we have here is a centre containing six classrooms that can be used for primary, secondary schools and at various times you can teach all categories at all times and the place will be engaged for 24 hours because the herdsmen usually take their cattle out by 10am and bring them back by dawn or sunset so they have 2 hours before they take their cattle away and we have 2 to 3 hours because we like to put some solar light so that they can read 8, 9, 10 in the night so that the herder can go and come back."
Read also ASUU Sets Up Committee To Probe Pantami's Professorship, Says He Is Not Qualified 
"We want Nigerians to know that the herdsman is the most peaceful. For those that have used banditry and criminality to express their grievances, we want them to know that there is another way. We call on the three tiers of government, corporate organisations and public spirited individuals to support in bringing development to the grassroots," he said.