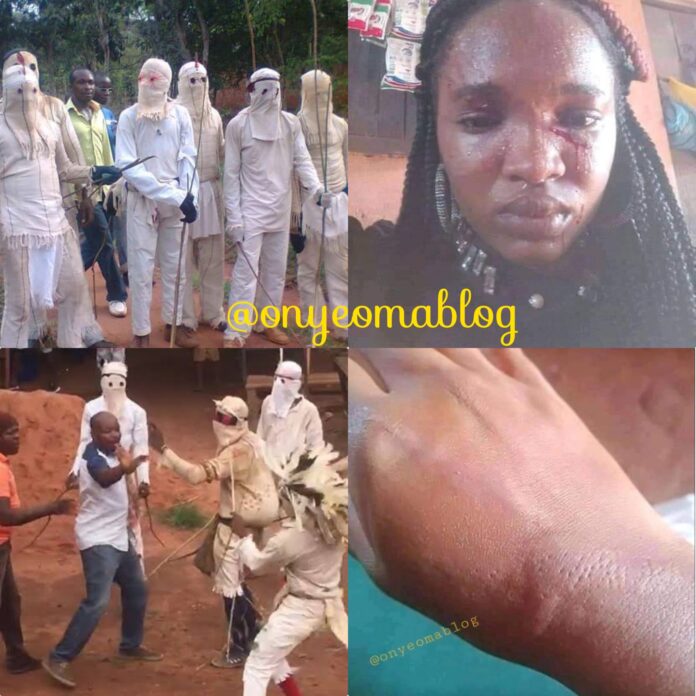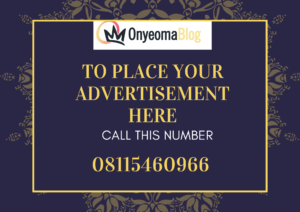 A Magistrate Court in Nsukka on Thursday remanded 7 Oriokpa Masquerades in Prison for allegedly Brutalising people in Nsukka.
Recall that few days ago, a case of a young lady who was mercilessly brutalised by Masquerades in Nsukka caught the attention of the public and the concerned individuals took it up.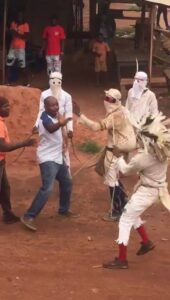 Yesterday, 7 Oriokpa Masquerades appeared before Magistrate court in Nsukka over an alleged Brutality of people in Nsukka and after the hearing, they were remanded in Prison till 7th October, 2021
Immediately they were remanded, they started crying for help and people were making jest of them.