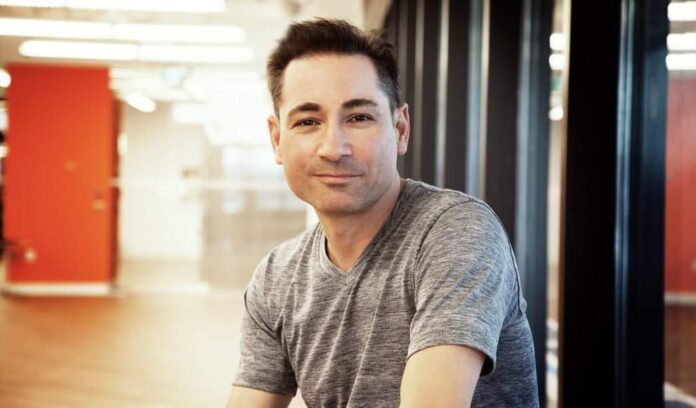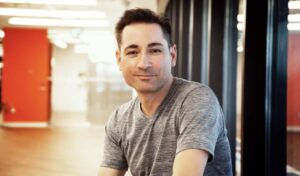 Anthony Di Lorio, the Billionaire co-founder of Ethereum – the 2nd Largest Cryptocurrency in the world – says he is tired of Crypto
He announced recently that he is quitting crypto for good.
Anthony – 48 years old- said that while crypto has made him wealthy, he wants to do greater things in life – philanthropy.
He has put his company Decentral one of the largest blockchain companies in the world for sale.
He also said he would step down from all crypto companies he is sitting on their board and advise that no one should tell him about crypto any more.