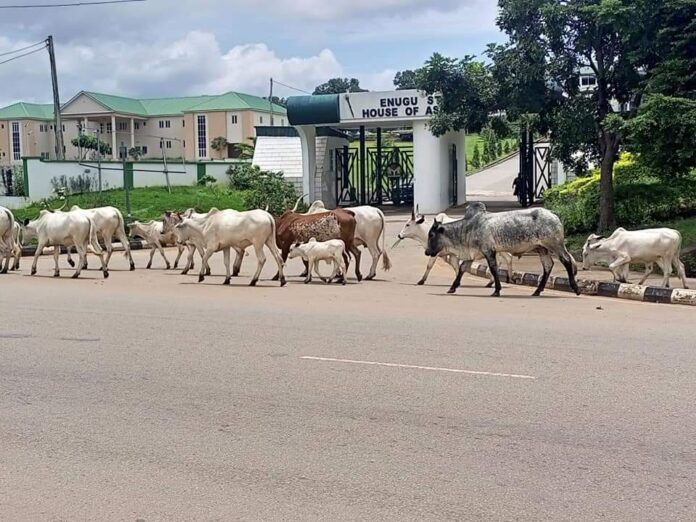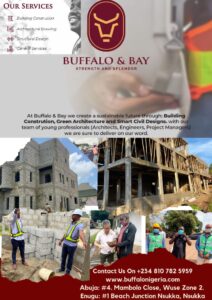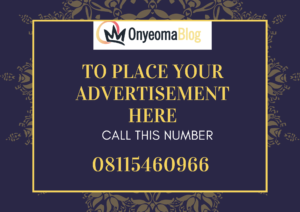 Despite Enugu State anti-open grazing law, Fulani herdsman paraded his cattle across major streets in Enugu, through the Enugu State House of Assembly.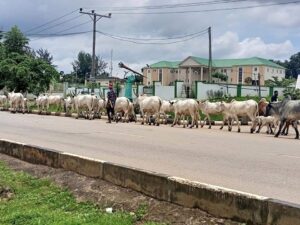 Incidentally, the Southern Governors are meeting in Enugu today.
Read also https://onyeomablog.com/breaking-efcc-chairman-abdulrasheed-bawa-slumps-in-abuja/
The reason behind this open movement of cows might be to send messages to Southern Governors that they're wasting their time with the passage of anti-open-grazing laws.