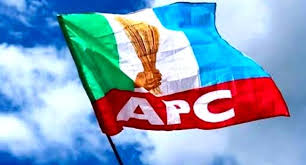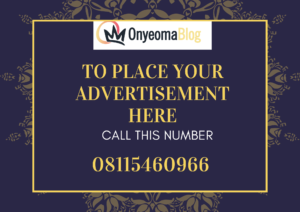 According to reports from our correspondents, The self-acclaimed political maestro with capacity to oust PDP in Enugu State could not even muster up to 20 votes in his polling unit, there by, loosing Both his polling unit and his ward to the People's Democratic Party PDP.
Also happening, the Personal Aide to Foreign Affairs Minister, Mr Flavour Eze, is also loosing his polling unit and ward to the People's Democratic Party, PDP.
Recall that, Barr Ugochukwu Agballa had claimed that, Apc were sidelined from the poll by ENSIEC, a report, which comrade Ac Ude and his Group had refuted with facts and figures.
Barr Ugochukwu Agballa was there after, pictured campaigning for Mr Kenneth Eze in his ward.
Speaking with Newsmen in Udi/Agbudu ward, One Chief Boniface Agba and Mrs Cecilia Chime, described Barr Ugochukwu Agballa's failure as one that is not surprising, owing to his records of failing at the poll.
Read also FG To Begin Sensitisation Campaign Against Money Rituals, Says Lai Mohammed 
They wondered why APC Enugu State has refused to learn from their previous mistakes even hitherto.
According to Chief Willie Obiano Boniface "Our son Will always loose because, we don't like him"
"He is someone that likes to brag about things that are not real"
"As you can see, we all came out to prove to the ward that, we are not with him"
"What he do, is to rent crowd from Enugu and name them people from Udi /Agbudu"
"Bring election 5 times, he would fail"
Corroborating chief Boniface's claims, Mrs Chime asserts that, "the election is a correct testament of reality in Udi/Agbudu"
"We don't like Barr Ugochukwu Agballa because, he is not a good leader"
"Since APC does not want to learn from their mistakes till date, we (PDP) will keep on dealing with them"