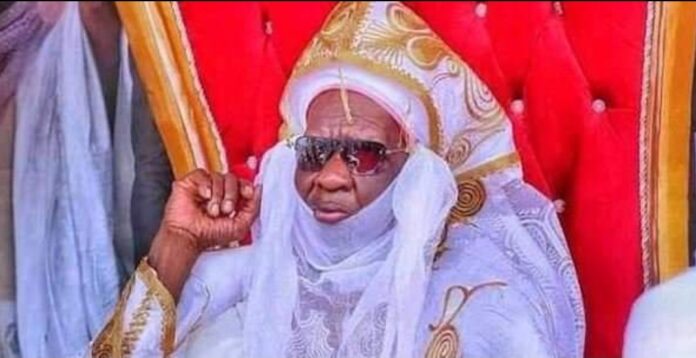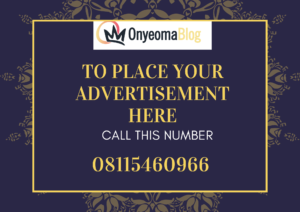 The Emir of Jama'are Alhaji Ahmad Muhammadu Wabi III has died after 50 years of reign.
This was announced by the Gadodamasun Jama'are, Alhaji Salleh Malla.
Read also Gov. Bello Declares State Of Emergency In Education
The Emir died in the early hours of Sunday after a prolonged illness that kept him away from public view. He left behind two wives and 35 children.
Burial details are yet to be announced.
More details later…