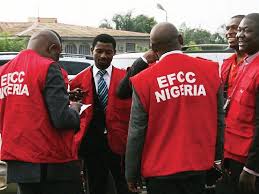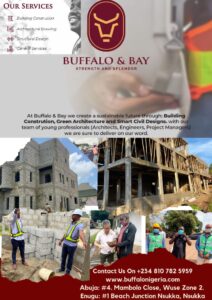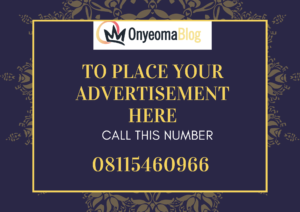 On Thursday evening, 16th September, 2021, the men of EFCC broke into The Castle Majestic Hotel Enugu where the Youth leaders and Student leaders were having meeting and made away with over 40 Youths with the claim that they are looking for Yahoo Boys in the hotel.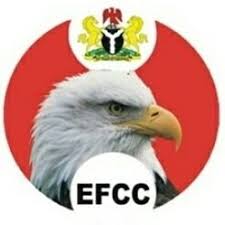 According an witness, he  said "EFCC Enugu Invaded the SouthEast Youth & Students Stakeholders Meeting holding at Castle Majestic Hotel Enugu… Shooting Sporadically, beating and molesting everybody, bursting their hotel rooms and making away with cash and other items."
"The Secretary of NYCN Enugu State, who also doubles as the Deputy Coordinator of NANS Zone B (Southeast & SouthSouth) and DG Gburuscare initiative is amongst many of the Youth and Students missing as at the time of this report."
Read also https://onyeomablog.com/breaking-efcc-chairman-abdulrasheed-bawa-slumps-in-abuja/
Recall that Men of EFCC not quite long arrested some youth leaders in Enugu with claim that they are yahoo boys and published them online but after everything, those guys were pleaded innocent.
The Youths and Students of Enugu State have warned that if EFCC doesn't stop this harassment, that they will come for them publicly.
Stay with for updates…