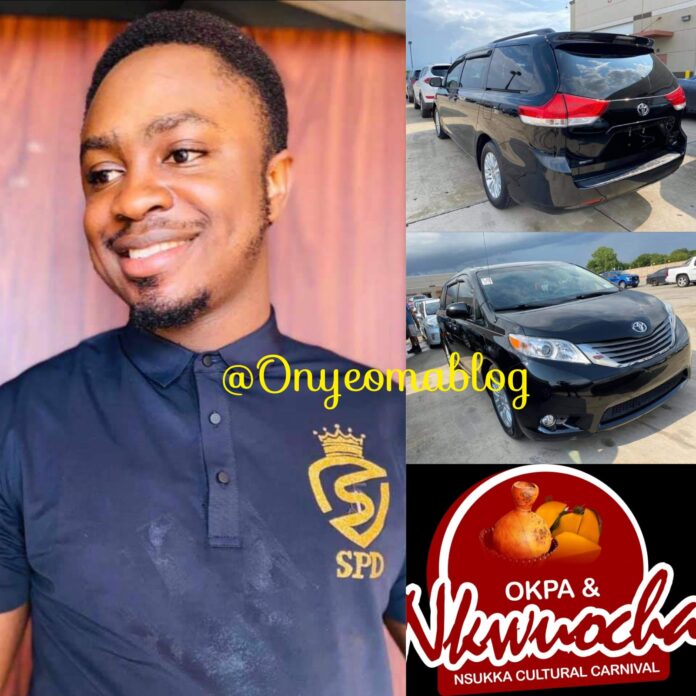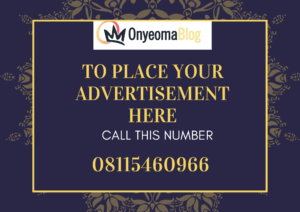 Jubilation has filled the air since yesterday night when DWilliams Uchenna, the CEO SPD Group announced his Sienna Bus gift to the Okpa and Nkwocha Nsukka Cultural Carnival on his Facebook page.
SPD is a true son of Nsukka and an emerging philanthropist who has shown series of humanity to the needy in a short while.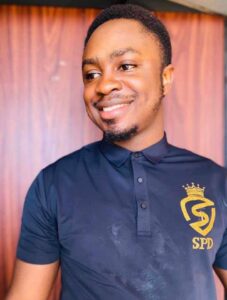 He is a young boy that believes in making people and he has done tremendously well through his SPD Foundation.
Yesterday, SPD took to his Facebook page to write; "This is the little way the SPD Group wish to support the Okpa Nsukka Canival. Thank you Mr Ugwuanyi Ikenna for this Movement, it is indeed a great move and let me tell you, this would eventually be the greatest festival from the East."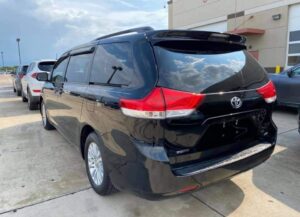 "SPD is fully behind this project and we shall go extra mile to make it a success. We are ready to put in Millions to make it a success and establish this concept. We are solidly behind you. SPD Group is behind you."
Okpa And Nkwocha Nsukka Cultural Carnival planning Team has appreciated the kind gesture of DWilliams Uchenna, CEO SPD Group and prays God to continue to bless the young philanthropist abundantly.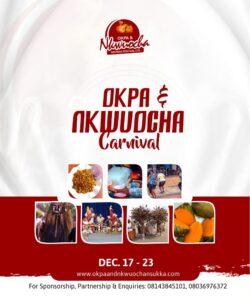 Okpa And Nkwocha Nsukka Cultural Carnival is an upcoming cultural Carnival aimed at uniting the whole people of Nsukka, Enugu State which comprises the 6 Local Government Areas in the zone which are; Igbo-Etiti, Igbo-Eze North, Igbo-Eze South, Nsukka, Udenu and Uzo-Uwani.
The event which comes up on December 2021 has a lot of programs as it will run for 7 good days. There will be Carnival Village, Football Tournament, Cultural heritage display, Masquerade display and so on.
The Carnival will be an annual event after this year as the Team looks up for the best  Cultural Carnival in the history of Nsukka.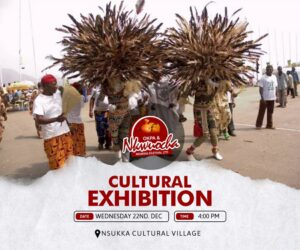 The Team is privileged to announce to the people of Nsukka that the time to have a bigger Cultural Carnival is now and as such, everybody should support this project to succeed.
Anticipate for more.