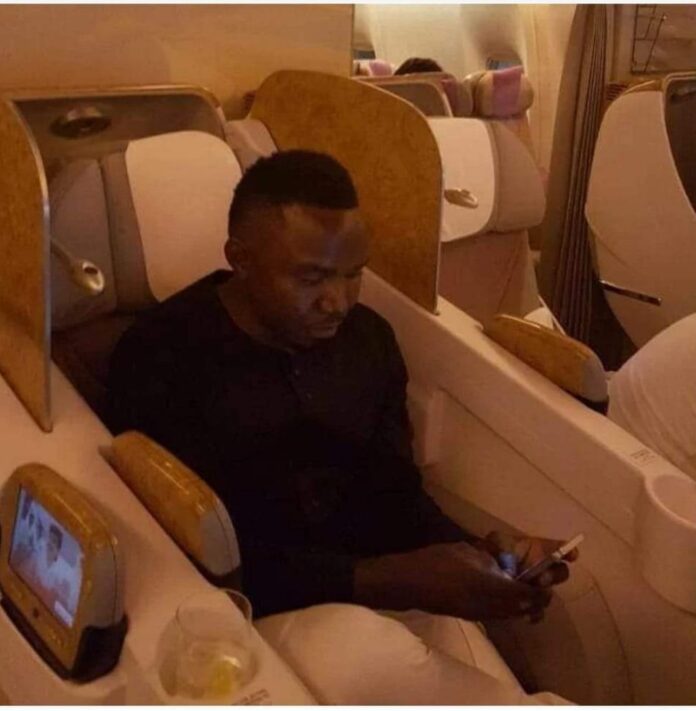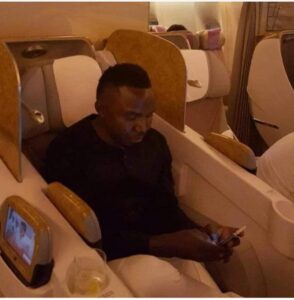 Chief Ekene Kingsley Okpala, the CEO New Age Mobile Concepts empowered 53 youths with 1million naira each.
Tears of joy filled Adazi Ani in Anaocha Local Government Area of Anambra State as the CEO of New Age Mobile Concepts, Ekene Kingsley Okpala lifted the spirit of many youths in Adazi Ani.
Mr. Okpala empowered 53 Young Men from his Community who are below the age of 35 with One Million Naira cash each to start up life.
New Age Mobile Concepts are the makers of New Age Phone Chargers, New Age Power Banks as well as other Phone Accessories.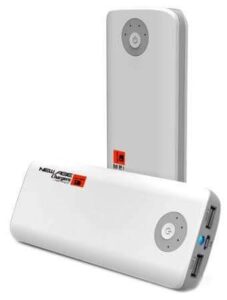 In Igbo land, there's a culture that frowns on children roaming the streets doing nothing. So, if a child is unable to go to school, his relatives ensure that he learns a trade – usually it's the type of trade that his family people have been involved in.
So boys and girls (usually those out of primary school or secondary school) would intern with the owner of the shop who runs either a spare parts, second-hand clothing, supermarkets business etc for a specific period of time (7 years or so) to learn the trade. It is an unpaid apprenticeship – but meals, clothing and t-fare are provided for. When the years are over and the boy is as good as his master, the master sets him up with some cash – and goods – to start his own shop.
Sometimes, in order to prevent the apprentice graduate from squandering all that capital at once, the master tells him that at the end of one year, a certain percentage should be returned. The apprentice graduate also gets his own boys who learn at his feet and on and on it goes ~ kanyidaily