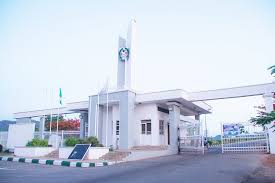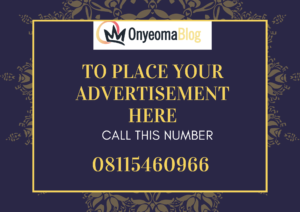 Some staff of the University of Abuja have been abducted by suspected bandits.
According to sources, the incident happened in the wee hours of Tuesday.
A resident, Dzarma Idris, told Daily Trust that sporadic gunshots started at 12:14am before the victims were whisked away.
Confirming the attack, spokesperson of the Federal Capital Territory (FCT) Police Command, Josephine Adeh, said the security operatives are on top of the situation.
She did not give details of the number of persons abducted.
The university also confirmed the development but did not give details of abducted staff.
"Suspected bandits attacked the staff quarters of the University in the early hours of today."
Read also EFCC Arrests Obi Cubana For Money Laundering And Tax Fraud
"Our Safety officers, in conjunction with security personnel, mobilised to secure the quarters.
"We have report that four of our staff and their children were, nevertheless, abducted by the evil men. Efforts are being made to ensure their safe return. A sad day for us, indeed," the statement read.
Nigeria is currently witnessing one of its worst levels of insecurity in history.
All efforts to bring the situation under control have not yielded the desired result.
On Monday, Chief Defence Staff, Gen. Lucky Irabor, lamented that much involvement of the military in internal security operations in all the 36 states of the federation as well as the FCT was straining available resources meant for the armed forces.
Irabor stated this at War College, Abuja during the inauguration of the maiden Joint Operations Planning Exercise (JOPEX) nicknamed "Exercise Sky Lock" for participants of Army, Naval and Air Force War Colleges.
He noted that it was expedient for war colleges to come in handy at this moment in developing plans and strategies that will enable the optimisation of available resources meant for the ongoing fight against terrorism.
"The Military is presently engaged in internal security operations in all the 36 states of our nation as well as the FCT. This has put a strain on our available resources committed to the ongoing counter-terrorism and counter-insurgency operations in the North East," he had said. Daily Trust