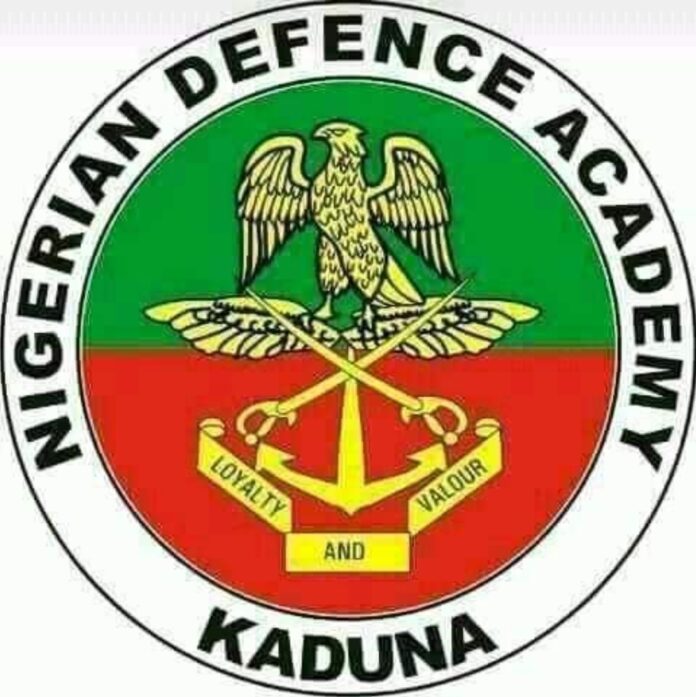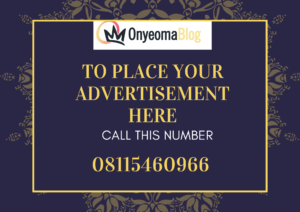 Bandits have attacked the permanent site of the Nigerian Defence Academy in Kaduna State, killing two officers and abducting one other officer.
Although the authorities have yet to confirm the incident, a security source told Channels Television that the incident occurred in the early hours of Tuesday.
Read also https://onyeomablog.com/efcc-explains-why-it-evaded-dorothy-bachors-house/
The bandits who came in a vehicle were said to have passed through the security gate into the academy, disguised in military uniforms, after which they proceeded to the officers' quarters.
On arrival, they began shooting sporadically and in the process, killed two officers (a Major and a Squadron Leader), and later on, took another Major away through the nearby bush inside the academy. Channels