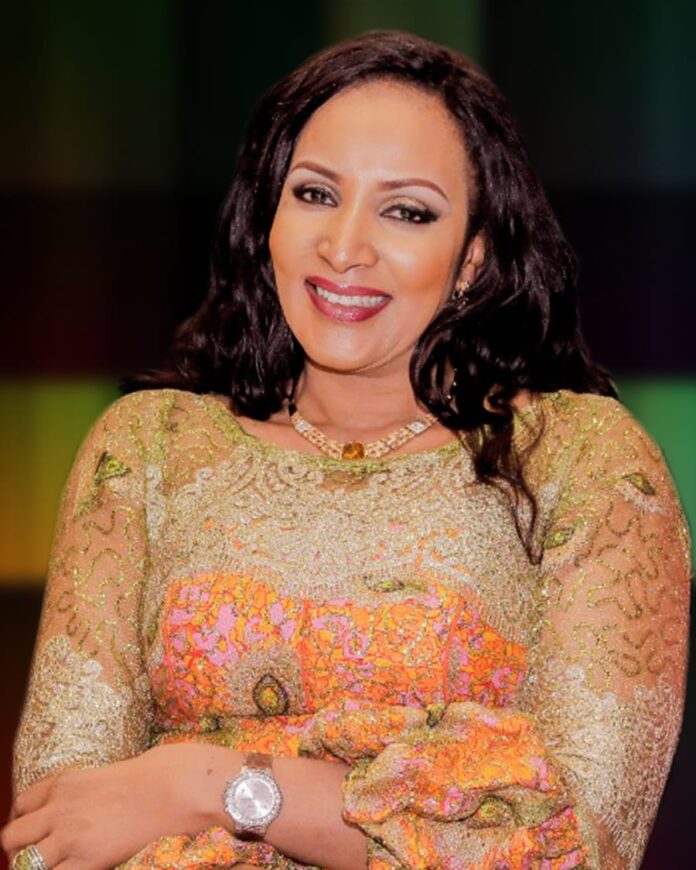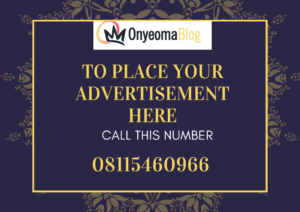 Nigeria's most reputable youth oriented NGO known as Monday Diamond Foundation has extolled Amb Mrs Bianca Ojukwu on her birthday and described her as the Pride of Igbo Women.
The Executive Director of MDF Monday Diamond Ani (Odoziobodo) made this statement to commiserate with her Matron Her Excellency Amb Bianca Ojukwu on her 55th Birthday Celebration.
Read also Buhari Vows To Deal With The Killers Of Nigerians' In The South-East 
According to Monday Diamond Ani, Amb Bianca Ojukwu is not just a virtuous woman cum role model to African Women but the Pride of Igbo Women both home and in diaspora.
On behalf of the Board and Management of Monday Diamond Foundation,the organizer of THE NATIONAL DEBATE'22,I celebrate a famous African woman,meek,humble, full of virtue, wisdom and unmatchable equalities, former Miss Nigeria,Miss Africa and Miss Intercontinental Amb Mrs Bianca Ojukwu (Iyom) on her Birthday Celebration.
While I celebrate her,I also use this medium to appreciate her for her supportive roles towards MDF for the immense impact it has made in the society.
Ma,we are very proud to be associated with you,your advice and support are ever appreciated.
Happy Birthday Ada-Igbo-gburugburu!
Happy birthday the beauty, brain and epitome of dignity!
Happy birthday the Pride of Igbo Women across the globe!
Happy Birthday our worthy Matron!
Age in Grace!