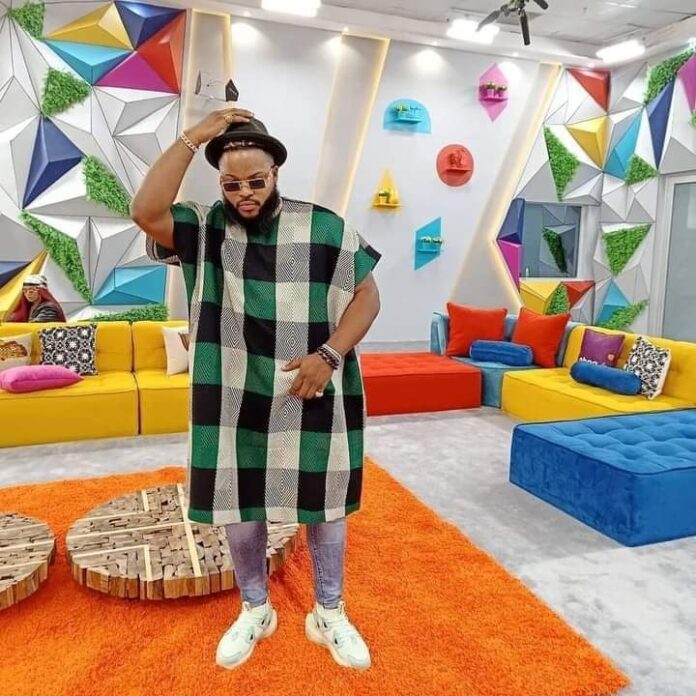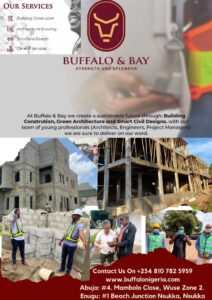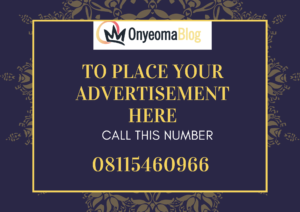 Whitemoney money is one of the housemates in Big Brother Naija house and he is the favourite housemate and the most acceptable by the Nigerian youths, old and young.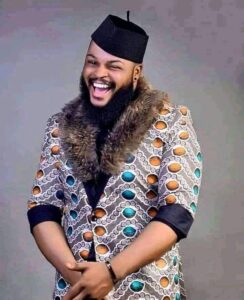 Click this link to vote for white money https://africamagic.dstv.com/show/big-brother-naija/season/6/vote
According to Cubana Chief priest, he wrote "#WHITE_MONEY is a barber, a driver, a bodyguard, a painter a singer, actor, a good cook, a Laundary man at some point, okada driver in KD , was a conductor at some point.. slept under the bridge for a while, …I believe every hustler should have a payday.. Sunday is that day"
"VOTE FOR WHITE MONEY❤❤❤🙏🙏"
Read also FG Declares Friday October 1 Public Holiday For Independence Day Celebration
This is one the reactions from the Nigerian youths and you too should not be left behind.
How to vote;
Just click Vote For Whitemoney , click register, enter your phone number and email address, enter password, click done, enter the OTP you will receive from your number and complete, then, increase your vote till it gets to 100, click vote and you are done. Do this in all your phone numbers including your family and friends.
You can still vote using using your decoders.
Voting ends tomorrow Thursday by 12 midnight.
If you find any difficulty, call Franklin on 08036976372.