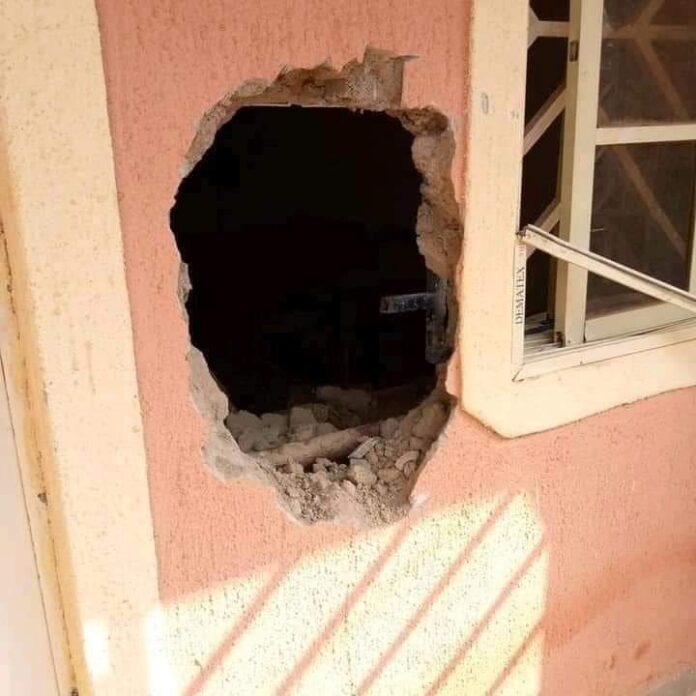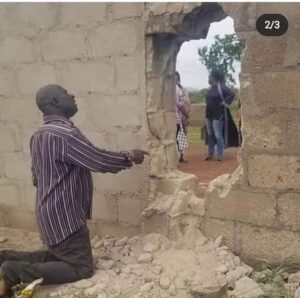 The bandits in Kaduna State has entered next level in kidnapping.
During the kidnapping of Bethel Baptist School students in Kaduna, the bandits went as far as breaking building walls to have access to students.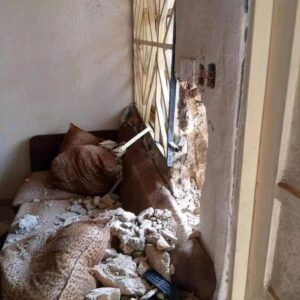 After they succeed in kidnapping several students, the bandits listed the food items the parents of the victims  must bring or else, they will starve them.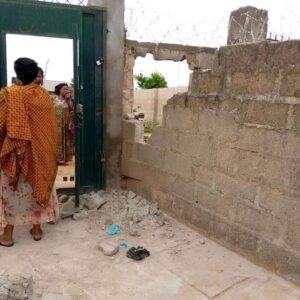 The following are the food items the bandits requested the parents to bring; 10 bags of imported rice, 20 bags of local rice, 20 bags of beans, 10 cartons of Maggi, 10 kegs of oil as well as two bags of salt.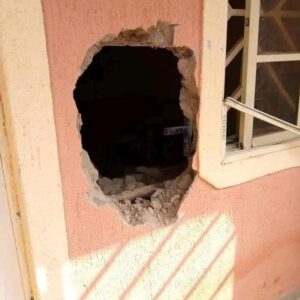 The parents are still in shock of this demand.