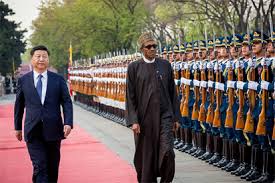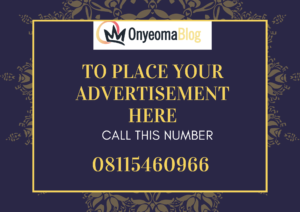 The World Bank says Nigeria has so far borrowed $3.121 billion ($1,126.68 trillion at USD/?361), from China as at March 2020, an amount which represents only 3.94 per cent of Nigeria's total public debt of $79.21 billion as of September 2021.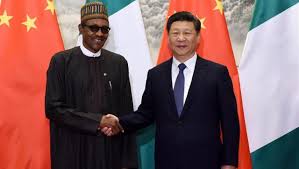 Similarly, in terms of external sources of funds, loans from China accounted for 11.28 per cent of the External Debt Stock of USD27.67 billion as of the same date.
According to the World Bank, the total borrowing from China of USD 3.121 billion as of March 31, 2020, are concessional loans with interest rates of 2.50 per cent per annum with a tenor of 20 years and a grace period (moratorium) of seven years.
Read also Obi Cubana Is Not Yet Released From EFCC, His Passport Seized, Says Commission's Spokesperson 
'These terms are compliant with the provisions of Section 41 (1a) of the Fiscal Responsibility Act, 2007. In addition, the low-interest rate reduces the interest cost to the government while the long tenor enables the repayment of the principal sum of the loans over many years. These two benefits, make the provisions for debt service in the annual budget lower than they would otherwise have been if the loans were on commercial terms,' a newly released world bank document said.
'The $3.121 billion loans, the document, explained, are project-tied loans. The projects, (eleven – 11 in number as at March 31, 2020), include the Nigerian Railway Modernisation Project (Idu-Kaduna section), Abuja Light Rail Project, Nigerian Four Airport Terminals Expansion Project (Abuja, Kano, Lagos and Port Harcourt), Nigerian Railway Modernisation Project (Lagos-Ibadan section) and Rehabilitation and Upgrading of Abuja – Keffi- Makurdi Road Project.