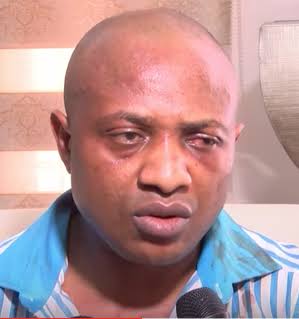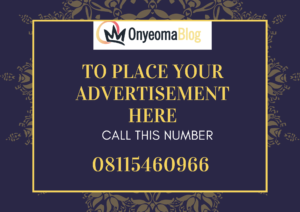 An Appeal Court sitting in Lagos has dismissed an appeal filed by suspected kidnap kingpin, Chukwudumeme Onwuamadike, also known as Evans, against the judgment of Justice Hadizat Rabiu-Shagari of the Federal High Court over his seized 25 trucks by the Nigeria Police.
Evans, through his counsel, Mr Olukoya Ogungbeje, in a suit marked FHC/L/CS/1515/17, had approached the Federal High Court, accusing the Inspector-General of Police and four others of unlawfully seizing some of his trucks on June 15, 2017.
Evans had asked the court to award N200m as general and exemplary damages against the police for the alleged violation of his rights under Sections 36, 43, and 44 of the 1999 Constitution.
However, the police, through its counsel, Emmanuel Eze, urged the court to dismiss the suit as the trucks were proceeds of crime and were exhibits.
Read also https://onyeomablog.com/video-suspected-yahoo-boys-going-for-ritual-involved-in-a-ghastly-accident/
Evans through his lawyer, Ogungbeje, then approached the Appeal Court in an appeal numbered CA/L/1105/2018.
Delivering judgment on the appeal, Justice Joseph Ikyegh held that a search warrant issued and executed in line with Section 144 of the Administration of Criminal Justice Act of Nigeria, 2015 empowered the police to recover the trucks, and that Section 153 of the same Act permitted the police to retain proceeds of crime until the case is disposed of.
Consequently, Justice Ikyegh upheld the decision of Justice Rabiu-Shagari of the Federal High Court and dismissed Evans' appeal for lack of merit. PUNCH