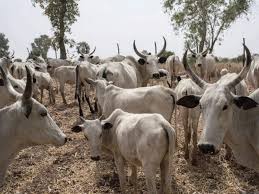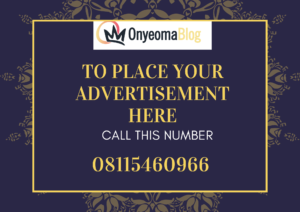 Adamawa State Government says it has resolved to enforce a ban on the sale of cattle by middlemen to stop revenue leakages and boost internally generated revenues from livestock business were the state has comparative advantage.
Bashir Ahmad, the Secretary to the State Government, speaking on the government's new policy, said the state government's decision to disallow the sale and haulage of livestock out of the state to other part of the country, including Lagos, which collects about N35,000 levy on a cattle, was aimed at blocking revenue leakages and improving its internally generated revenue.
He said, "What we collect as revenue per head of cattle is far lower than what's been collected along the road to the point of sale.
Read also Lasting Peace Can Only Come To Enugu APC When We Have Justice, Says Comr AC Ude.
"People take cattle from Mubi market here, move it to Lagos, along the road, they pay nothing less than N5,000 per head in like, five revenue collection points.
"By the time they get to Lagos and sell it, another N10,000 per head is paid just for the cow to be slaughtered, while in Adamawa where the cow originated we're left with about N300 to N500 revenue per head."