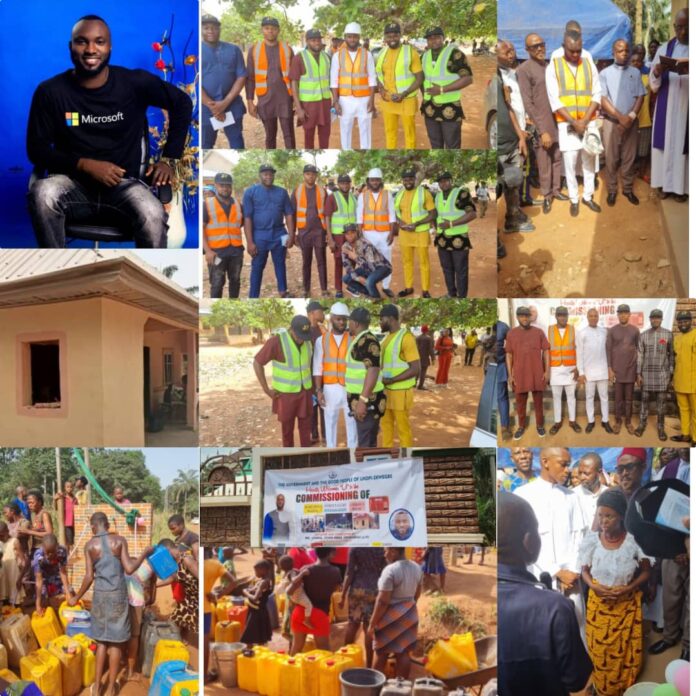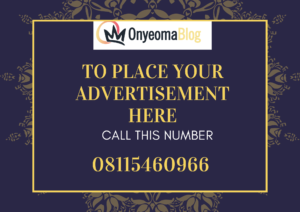 A young Philanthropist in the person of Ugwu John-Paul popularly known as JP on Sunday, 27th March, 2022, commissioned several projects he built for his Community in Ekwegbe, Igbo-Etiti LGA, Enugu State. The projects include; Street lights, free borehole and A  house for a Widow.
JP while speaking with our correspondence said, "when i was small, i told God to bless me with money let me help to develop my community, since we do not have anybody in the government and the rich men in our community have refused to develop our place".
The Okopi -Ekwegbe Town Union president while presenting his welcome address said "God has come down in the likeness of man in the person of Mr  Ugwu John-Paul (JP). You are on a Divine mission and no mortal can stop you. You will be unshakable like Mountain Zione  in Psalm 125. God has commissioned you for greater exploits."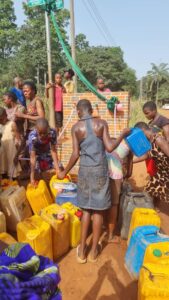 JP said that his Community do travel for over 5km distance to fetch water in the neighbouring community with much stress and that's why he deemed it fit to sink a borehole for his people and today, they are fetching water free of charge without any payment.
Read also APC CONVENTION: Sen Ken Nnamani GCON Picked As Consensus Candidate,  Sets To Go Unopposed
He added that while he was in a trip one day, he passed where accident took place and he saw a woman lying helplessly on the ground bleeding, he stopped and mandated the people at the scene to take her to the hospital which they did. When he returned, he traced the woman to her place to know how she was doing but to his greatest surprise, the woman was living in a holt made with old zink and he made decision to build her a house there and the house has been completed and furnished as at today.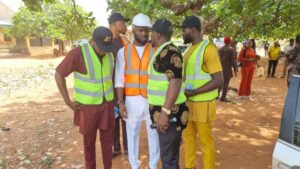 JP in appreciation, said that by God's grace, construction work will start at the Ukopi Ekwegbe road soon.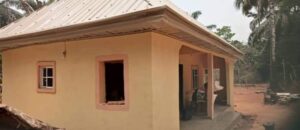 The elders, clergies, traditional rulers of the community expressed their profound gratitude to God who gave them somebody like JP and prayed that he will move from Grace to Craces.