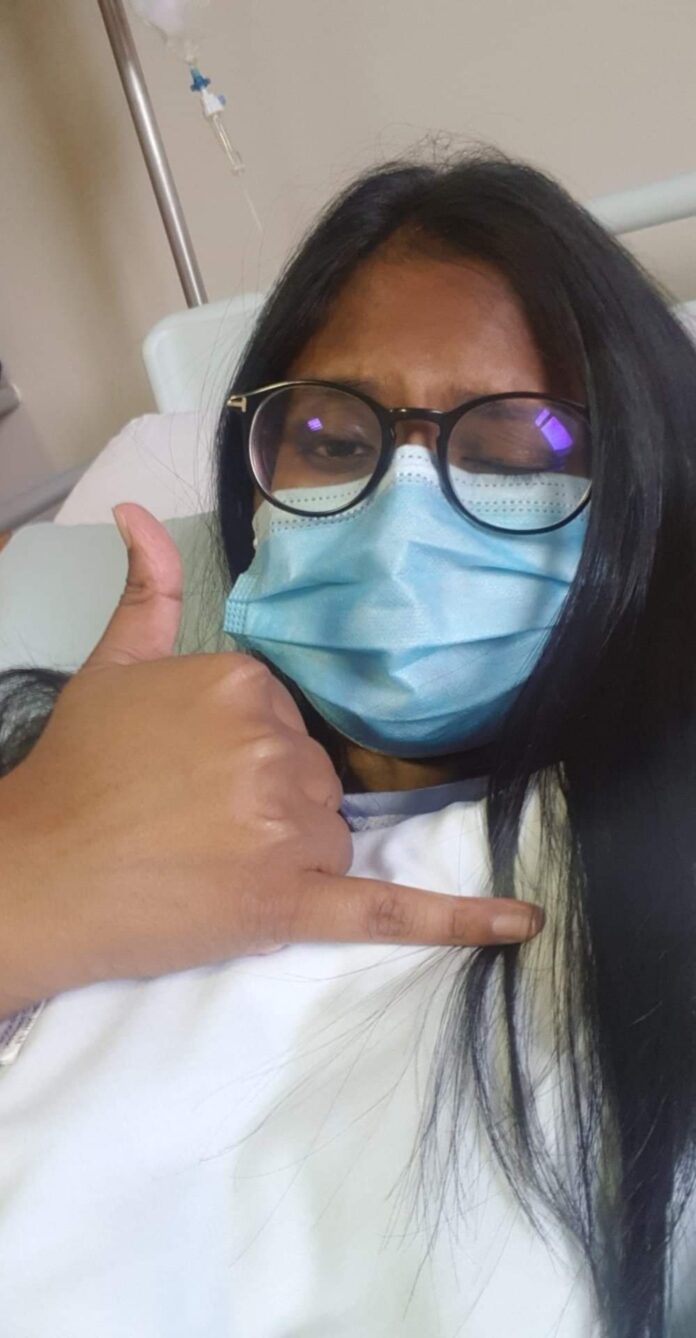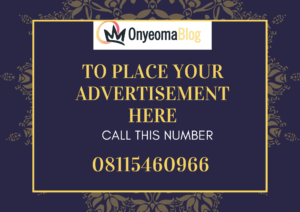 A young lady of 25 years old has taken to the social media to announce the removal of her womb as she claims that she wouldn't want to give birth or suffer from monthly cycle flow.
In her statement, she wrote "In the next 24 hours, I will be undergoing a bilateral salpingectomy (surgical removal of my Fallopian tubes) for the sole purpose of permanent sterilisation.
Read also:  BBNAIJA S6: I Will Not Throw Tega Away, I Will Give Her A Second Chance If She Apologises, Says Husbandhttps://onyeomablog.com/bbnaija-s6-i-will-not-throw-tega-away-i-will-give-her-a-second-chance-if-she-apologises-says-husband/
I'm 25. I'm unmarried. I've never been pregnant. I never want children.
I'm so happy to have fought for this choice."
In another tweet, she added, "I lived, b1tches.
Minimal pain.
Discomfort at all the men who feel entitled to police a body they don't even knoooow
Never been happier, and so happy for the overwhelming majority of supportive comments."