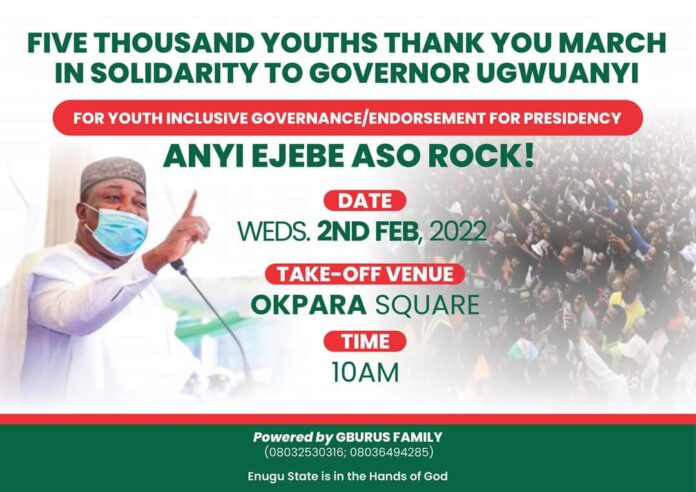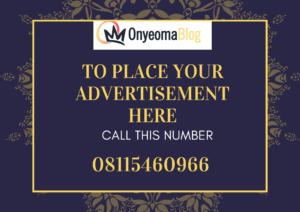 As 2023 General election draws near and in bid to agitate for Igbo Presidency, Enugu State youths have called on the executive governor of Enugu State Rt. Hon. Dr Ifeanyi Lawrence Ugwuanyi to join the presidential race as he is the only person that can rescue Nigeria.
Read also Abuja Policemen Torture Young Man To Death Over Car Battery Of Chinese Woman 
The Enugu State Youths have scheduled for 5000 youths thank you march in solidarity to the governor for his developmental strides and peace he has maintained in Enugu State on 2nd of February, 2022
The solidarity march will kick off from Okpara Square by 10am.
The youths urge every well meaning Nigerian to join this course because Ugwuanyi remains the only man that can rescue and move Nigeria forward.