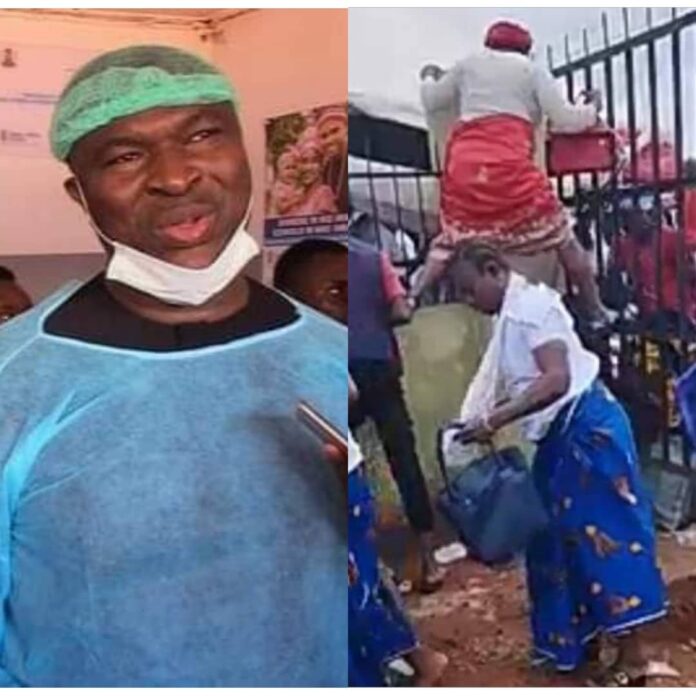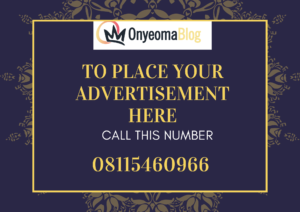 Hon. Pat Asadu, member representing Nsukka/Igbo-Eze South Federal Constituency was on Saturday, 9th April, 2022, chased out of the PDP meeting in Nsukka LGA.
We gathered that Asadu came to the PDP meeting to declare for his 5th tenure agenda but the people who are not happy with that, clashed with his supporters.
The clash caused serious crisis and many people sustained injury.
"People are angry with Asadu because he has shown too much of greed in him. We can not fold our arms and allow him contest for 5th tenure", a party member narrates.
More details